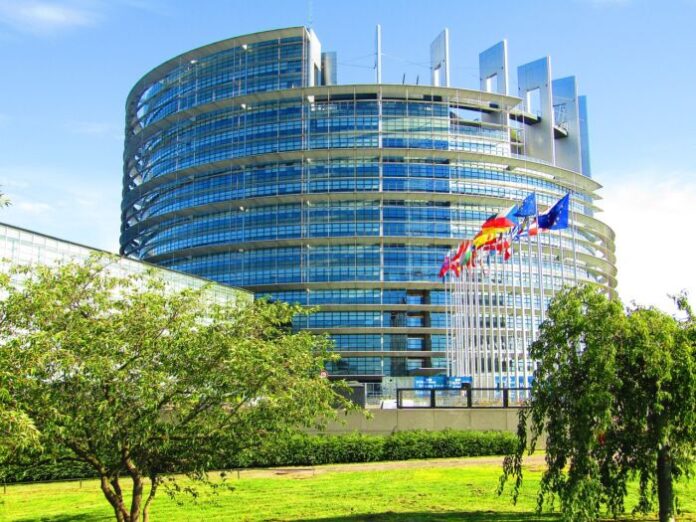 On 12 July, the European Parliament voted in favour of the Nature Restoration Act and the Green Deal, despite an unprecedented disinformation campaign aimed at stopping it, led by right-wing and conservative politicians and the agribusiness and intensive fishing lobbies.
Following a strong public mobilisation to defend the law and the integrity of the EU Green Deal and to debunk the carefully disseminated fake news by those who opposed it, over one million signatures and messages from citizens, 6,000 scientists, over 100 companies, civil society and a broad coalition of religious groups, the Parliament passed the law as did the European Council.
This victory, however, came at a very high cost: in order to reach a compromise, MEPs sacrificed many qualifying commitments and objectives, resulting in the adoption of a substantially weaker position than the Commission's original proposal. In today's vote, the European Parliament adopted the amendment based on the General Approach, which has already significantly weakened the level of ambition of the bill, particularly with regard to the objectives of restoring the marine environment, peatlands and forests, and by deleting the article on access to justice.
In particular, the position adopted by the Parliament deleted the article that would have restored nature to farmland, including peat bogs, renouncing an essential element in increasing Europe's capacity to sequester carbon, ignoring the fact that today in Europe it is intensive agriculture – which depends on synthetic chemicals and simplifies agro-ecosystems – that is the primary cause of biodiversity loss. Particularly serious is the cancellation of actions dedicated to the protection of pollinators, which are essential for contributing to food security. A further source of weakening comes from the amendment – adopted – on the need to carry out an assessment of the possible impact on European food safety of the law, thus delaying its implementation and giving de facto space to the scaremongering campaign fuelled by Weber's EPP and extreme right-wing groups.
12 July 2023 was nevertheless an important day for Nature and the environment in Europe and beyond!
The Nature Restoration Law was not blocked and is confirmed as a symbol for the future of the European Green Deal.
The vote on 12 July allows us to continue on the right and indispensable path to saving biodiversity and fighting climate change. It is thanks to the support of the public, the scientific community and visionary companies that the majority of MEPs voted in favour of this law, and it is with them that we will continue, in the Trilogue (the phase of confrontation between the Commission, the Council and Parliament), to work so that the final text adopted is improved and more effective in combating biodiversity loss and climate change.
Subscribe to our newsletter