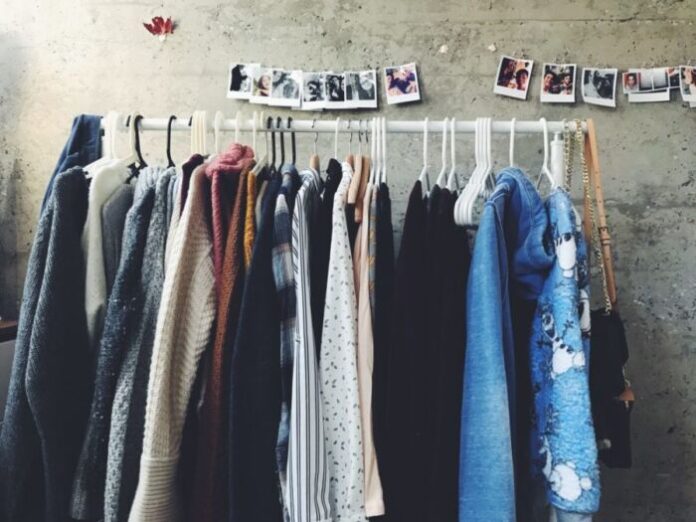 Do you like changing clothes and shoes without spending a fortune and above all respecting the environment? One solution is offered by used clothes, a form of circular economy that is spreading all over the world. The sale of second-hand items has grown exponentially in recent years, thanks above all to the thousands of dedicated websites and e-commerce.
Selling and buying second-hand clothes is an ecofriendly habit, especially if we think that the fashion industry is the least eco-sustainable in the world and wastes resources at every stage of production. Used clothes, on the other hand, reduce the environmental impact by limiting CO2 emissions and the use of pesticides and fertilizers and reducing the waste of billions of liters of water that would have been needed to generate new clothes.
The numbers are impressive: it is estimated that with about 600 kilos of used clothes there will be a reduction of 2250 kilos of CO2 emissions, 3.6 billion liters of water saved and 144 trees planted.
Many people rely more frequently on second hand, go to the typical flea markets and traditional shops, or buy on the internet where you can find second-hand clothes, shoes and bags in excellent condition.
Often, in fact, the item of clothing is worn a dozen times before being resold and very little time remains in the closet before ending up again on the market, guaranteeing products that are still fashionable and well preserved.
Recycling is the key word, which is good for the environment and wallet. Most of the time clothes are sold so as not to throw them away, to give new life to garments that otherwise would remain unused at the bottom of the wardrobe while there are those who can wear them by buying them at reasonable prices and in a sustainable manner.
It is possible to find fast fashion clothes – that is clothing companies that produce and sell cheap and fashionable garments, continually proposing new ones – but also high fashion garments made by expensive brands that would not be new for everyone. But, on the other hand, the second-hand market relies on the desire to own something luxury at advantageous prices. And if this also helps the environment, then so be it.
Subscribe to our newsletter