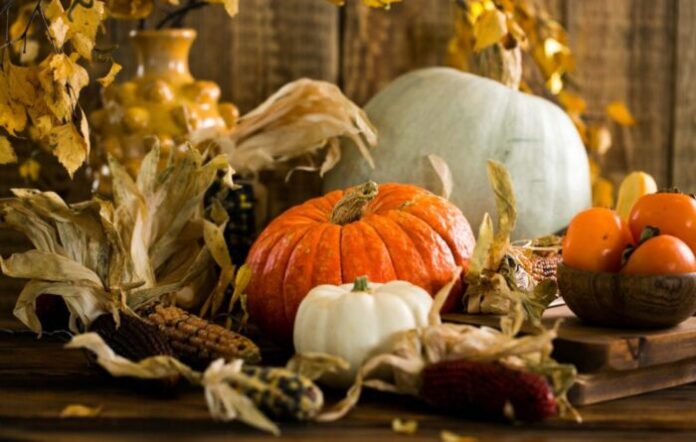 The consumption of fruit and vegetables based on the seasonality and territoriality of the products allows to maximize the quality of the nutrients and bioactive molecules contained in the vegetables, as well as the aromas, flavors, smells and shelf life, as well as to protect the environment thanks the reduction of emissions and the use of pesticides.
Today we are witnessing the availability of many types of vegetables at any time of the year on supermarket counters, an aspect that is inevitably also associated with higher product costs, due to the transport chain.
To reach our tables, out of season fruit and vegetables do not follow their natural cycle, but are grown in greenhouses, often harvested before complete ripeness, a process that hinders the enrichment of the main nutrients. On the contrary, choosing to consume vegetables brought to complete maturity naturally, thanks to the sun's rays, means diversifying and optimizing the supply of vitamins, minerals and phytonutrients according to the laws of "Mother Nature". Our nutritional needs are different depending on the season and the products that the earth makes available change in response to these needs.
The winter season, with its strong colors, is upon us and it is no coincidence that in this period, characterized by seasonal ailments, fruit and vegetables with multiple properties are available, including above all antioxidant and immunostimulating: just think to vitamin C. It is the period, in fact, of citrus fruits, but also of apples and pears, as well as of pumpkin, beets, broccoli, spinach, turnip greens, rocket, carrots, leeks, radicchio, able to provide our body with vitamins, minerals and molecules capable of strengthening our immune system.
Let's think for a moment about the summer season: the earth will offer vegetables rich in mineral salts and water, able to ensure the moisturizing action, necessary to cope with the heat, as well as vegetables containing molecules able to protect skin and eyes from the sun's rays. .
The essential value of seasonality is a gift from "Mother Nature" that we just have to grasp and… collect!
Subscribe to our newsletter