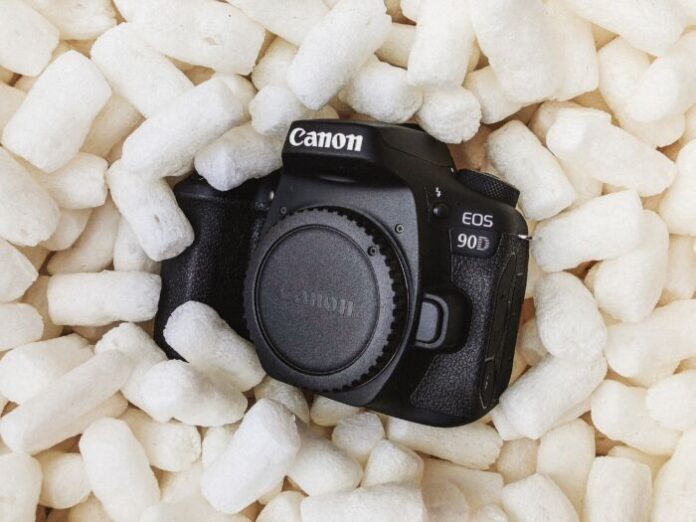 Polystyrene is a very versatile material that is used as packaging, both for food and to protect fragile objects such as, for example, household appliances. Once used, the question we ask ourselves is: where is polystyrene thrown away? A legitimate question for those who care about separate waste collection.
First of all, it is important to understand what polystyrene is. It is the polymer of styrene, an aromatic hydrocarbon. The polystyrene recycling identification code is PS. This indicates that it is a plastic material, first discovered in 1839 by Eduard Simon, a Berlin apothecary.
When we think of polystyrene, the white and light packaging that wraps appliances comes to mind. That is expanded polystyrene, which comes in the form of a very light white foam, often molded into spheres.
However, polystyrene is also widely used for the production of food packaging and containers. Many objects that seem to us to be "plastic" are actually made of polystyrene.
Here is a list of the polystyrene objects:
packaging;
insulating panels;
plastic cutlery and plates;
egg containers;
yogurt jars;
CD and DVD containers;
license plate holder;
plastic models;
polystyrene test tubes and microplates used in analytical laboratories;
disposable razors;
casings for meat, fish and fresh food.

This makes us understand where the polystyrene is thrown. Being similar to plastic, polystyrene objects must be thrown into the plastic recycling container.
In many municipalities, plastic is delivered together with other materials, such as aluminum, and ends up in what is called "multi-material". In other municipalities, however, a distinction is made between polystyrene for packaging, which must be thrown in the undifferentiated dry, and polystyrene for food use which instead goes into plastic.
To properly dispose of the polystyrene, we recommend that you consult the information on collection in your municipality on SmartRicicla, the app for separate collection.
Subscribe to our newsletter