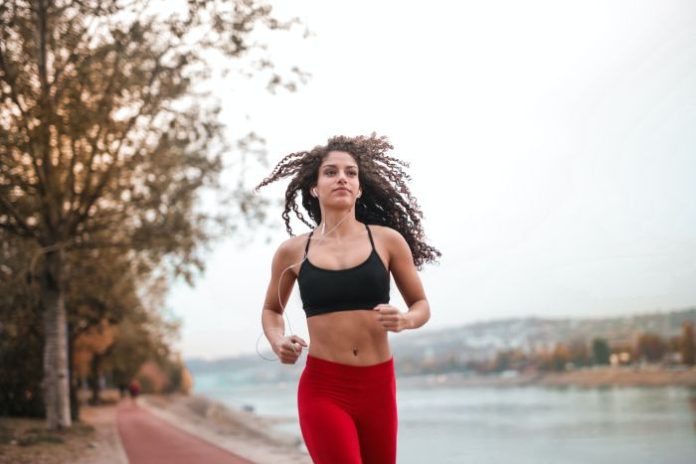 Dementia is a heterogeneous syndrome characterised by a progressive deterioration of cognition and the ability to perform activities of daily living. Dementia also has a huge emotional, economic, and psychological impact on families and society. The last report of dementia prevention, intervention, and care (published at the end of 2020) highlighted the 12 major risk factors that are responsible for ~40% of dementia cases: diabetes, hypertension, head injury, smoking, air pollution, midlife obesity, depression, alcohol consumption, hearing impairment, no social contact, low education levels and lack of exercise.
Physical activity is widely acknowledged as associated with several health benefits and reduces the risk of adverse health outcomes throughout the life cycle. As a result, the World Health Organisation has highlighted that 'each step counts', encouraging people to increase their physical activity levels. Unfortunately, according to the latest PA report, 27,5% of the worldwide population is physically inactive, and these numbers are likely higher considering how the COVID-19 pandemic has affected the people worldwide.
Regarding the association between physical activity and dementia risk, a recent study identified a dose-response relationship between device-measured physical activity and risk of incident dementia, independent of sociodemographic, lifestyle and health-related confounding factors; in other words, higher physical activity levels were associated with a lower risk of dementia incidence. Moreover, compared to individuals physically inactive, performing physical activity could decrease the onset of dementia up to 12 years.
Read more about this article here: https://bmcmedicine.biomedcentral.com/articles/10.1186/s12916-021-02172-5
Subscribe to our newsletter