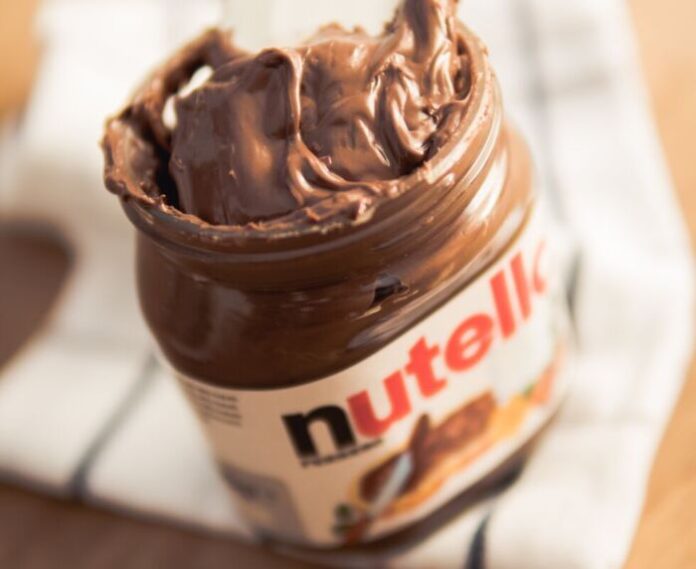 The jars of Nutella, as well as the other jars of hazelnut spread, are essentially composed of four parts and, to recycle them properly, it is necessary to make a careful division of the various materials.
First the jar. After having licked it well, place it in the glass as well.
The cap, on the other hand, must be broken down into two sections: the anti-humidity cardboard, which is thrown into the paper, and the actual cap, which is thrown into the plastic instead.
And the protective film? It is a polylaminate or is made up of two different materials which are difficult to separate and, as such, difficult to recycle. We therefore recommend that you throw it in the unsorted bin, unless otherwise specified by your municipality or the company that deals with separate waste collection.
But why throw away Nutella jars when we can reuse them as food containers? Furthermore, with a little imagination and some creative recycling techniques, it is possible to create, for example, a cotton ball holder, candle holders or beautiful vases for flowers.

Read more:
Subscribe to our newsletter