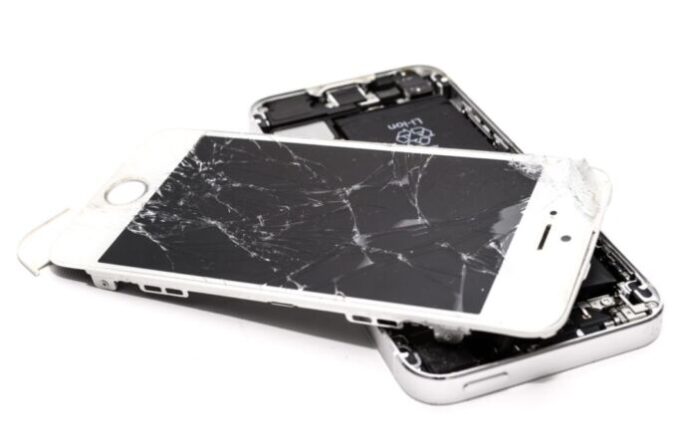 It is a problem to dispose of electrical and electronic equipment (EEE) at the end of its life. Too often we see old appliances such as refrigerators and washing machines thrown at street corners while smaller devices end up in the undifferentiated. It is a big mistake because, because of their components, WEEE can become precious resources if recycled or a threat to the environment if abandoned or disposed of improperly.
These wastes are identified by the crossed-out wheeled bin symbol. According to what the WEEE Coordination Center suggests, the collection and recycling chain is regulated by Legislative Decree 49/2014 which provides for direct responsibilities of multiple actors: the manufacturers of electrical and electronic equipment, distributors, municipalities, consumers. All have specific tasks to ensure the eco-sustainable management of the system and thus contribute to the protection of the environment.
To prevent electronic waste from being dispersed in the environment or from being disposed of in an undifferentiated form together with other waste, citizens can freely give their WEEE to municipal collection centers or deliver them to a retailer using the "one on one" or "one-on-one" service. one against zero.
The "one on zero" exchange provides that you can deliver your very small WEEE (up to 25 cm such as mobile phone and razor for example) in a shop with an EEE sales area greater than 400 square meters without any obligation to purchase of a new appliance.
The exchange of large appliances takes place with the "one on one" formula: the withdrawal of the old appliance to be disposed of is free only when purchasing a new equivalent appliance. If you do not want to buy a new appliance, you can dispose of the old one by taking it to the ecological island responsible for WEEE disposal within your territorial jurisdiction.

To understand how to properly dispose of WEEE it is appropriate to know the five categories into which they are divided, as SmartRicicla, the app for separate collection, explains:
R1, Cold and climate: referred to waste from electrical equipment such as refrigerators and air conditioners.
R2, other Great Whites such as washing machines, dryers and dishwashers.
R2, are electronic waste such as TV and monitors.
R4, represent the waste from the most common electronic equipment, namely small household appliances, audio systems and consumer electronics (smartphones, multimedia players, tablets).
R5, all types of light bulbs and other light sources.
From the recycling of WEEE it is possible to recover materials such as glass, iron, aluminum, copper and plastics. However, the presence of substances such as brominated flame retardants, halogenated substances, substances harmful to the ozone of mercury, makes this type of waste highly dangerous for the environment if disposed of improperly.
Read more:
Subscribe to our newsletter