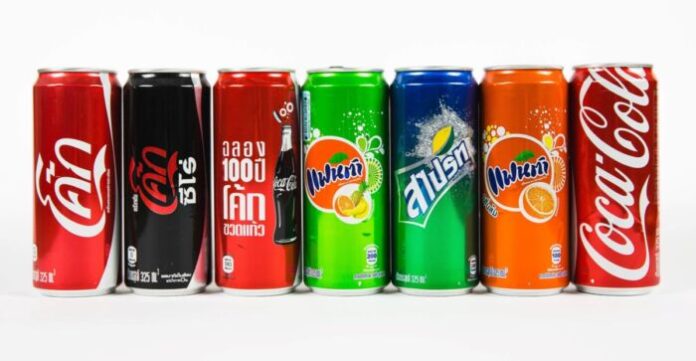 When we talk about recycling, we cannot fail to mention metal recycling, a very important process for the protection of the environment and for the economy. Metal objects, like plastic ones, occupy an important role in our daily life: we think of cutlery, jars, jars, cans and caps. In addition, metal is widely used in construction and industry.
The most commonly recycled materials include, in addition to gold, silver and platinum which are precious metals, iron, steel, copper, brass, aluminum, nickel, palladium, cobalt and various other ferrous and metallic alloys, in addition to the so-called "rare earths" ", Chemical elements indispensable in the most modern technologies, including scandium, yttrium, neodymium, europium, gadolinium, cerium, lanthanum, dysprosium and lutetium.
Metals can be turned back into raw materials and reused to build other objects almost 100%. An extraordinary yield that avoids wastage of resources and guarantees significant environmental and economic savings. The separation of metal parts occurs according to two different processes: ferrous metals such as steel are separated thanks to the use of powerful magnets, while for metals such as aluminum, separation is possible thanks to the use of electronic currents.
Italy is a country at the forefront of the reuse of metals and alloys, as evidenced by the excellent results obtained in many related sectors, including that of aluminum packaging. The Cial (Aluminum Packaging Consortium) has estimated that 70% of the raw materials introduced into the market are recycled to take on new forms depending on the industrial sector of destination.
Just aluminum, together with steel, is the most present metal in our homes and therefore the one that most interests the domestic collection of waste. Aluminum is easily recyclable by fusion and has a yield of 100% and with the use of only 5% of electricity necessary for the production of the primary one.
The numbers of savings are remarkable: if 15 kWh are needed to produce 1 kg of primary aluminum, 0.75 is enough for secondary aluminum, with the consequence that more and more common objects are made with recycled material. This is the case of some commonly used objects: the coffee makers produced in Italy are now made of 100% recycled aluminum, while for the pots we are 90%.

Let's see in more detail what it is possible to put in the metal container or what not with our list created in collaboration with SmartRicicla, always remembering that some rules may vary depending on the municipality. In many municipalities, in fact, aluminum and steel are collected together in the metal bell or in the multi-material one, together with plastic.
WHAT YOU CAN THROW IN THE METAL CONTAINER:
Aluminum:
beverage cans with the symbol AL or Alu
aluminum foil for cooking
chocolate wrappers and yogurt foil lids
aluminum trays and containers
tubes for preserves, creams and cosmetics
capsules
metal closures and caps for bottles (wine, spirits and soft drinks)
Steel:
coffee makers
chains, padlocks, keys
pots
tinplate food containers
lids for the glass jars of preserves
crown caps
spray cans
milk and cans
boxes (liqueurs, sweets and gift items)
WHAT YOU CAN'T THROW IN THE METAL CONTAINER:
lead crystals
containers for dangerous substances (paints, enamels, stain removers, solvents, acids, glues and insecticides)
jars with residues
electrical and electronic equipment
Read more:
Subscribe to our newsletter
Support SmartGreen Post with a donation!