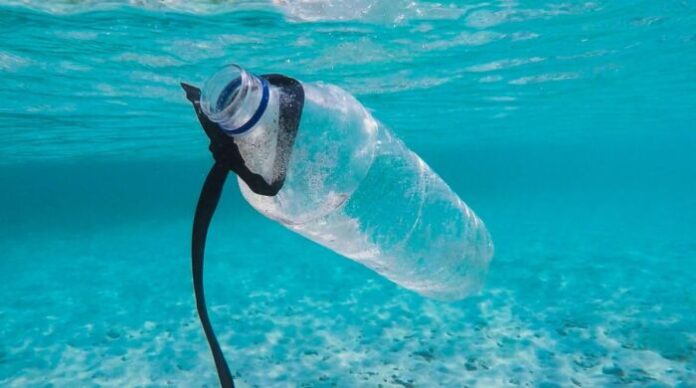 Plastic is one of the most polluting materials on the planet, and at the same time one of the most widespread in our everyday life. Many objects are made of plastic, and sometimes it seems impossible to live without them. The mobilization, however, has already begun since the European Union directive that requires member states to prohibit the use of a series of disposable plastic objects by 2021.
Everyone of us in its own small way can make a great contribution to the reduction of plastic and, consequently, of waste. Here is a list of tips to put into practice every day to get rid of plastic hegemony.
Use recyclable shoppers – Envelopes and plastic bags are highly polluting and expensive. Instead, use eco-friendly cotton bags: you can always carry one with you, folding it takes up very little space. Now there are many and also very beautiful, practical and resistant.
Say no to disposable plastic dishes – Disposable plates, glasses and cutlery are another example of high environmental impact items that can be replaced with the alternative in recycled paper, bamboo or other compostable material. Good alternatives are also emerging for straws.
Drink tap water – Every second in the world 20 thousand plastic bottles are sold, for a total of 480 billion every year. The alternatives to packaged water are different. First of all, you could drinking tap water. Otherwise, you could locate a water house in your area and go and fill the glass bottles there. Finally, you can equip the faucets with special filters that can purify the water and make it even tastier on the palate. Indeed, some are able to supply perfectly purified sparkling or smooth water.
Use glass – Glass is a more ecological, hygienic material and can be reused over and over again. The glass can be sterilized and used as a container for food and beverages.
Prefer objects in recyclable or compostable material – An example is toothbrushes. Dentists advise us to change it often, which means that we use, and then throw in the garbage, about 300, over the course of our lives, with great damage to the environment as a toothbrush takes about a thousand years to deteriorate. The green alternative is the toothbrushes in bamboo, an eco-sustainable material that is 100% biodegradable.
Buy products without packaging – This applies to foods such as fruit and vegetables but also to other foods that, in recent years, can be purchased in bulk by placing them in their own glass jars, where you can store them at home, without unnecessary waste.
Use draft detergents and solid soaps – The habit of buying cleaners on tap has been widespread for some time, or you buy the contents by bringing the bottle from home. An even more sustainable alternative is solid soaps, both for home and laundry and for personal hygiene, such as old grandmother's soap bars or solid shampoos, which greatly reduce the use of plastic bottles.
Use the SmartRicicla app – Conferring waste correctly is essential for effective disposal and recycling of materials. The SmartRicicla app provides valuable information for proper separate collection.
Subscribe to our newsletter