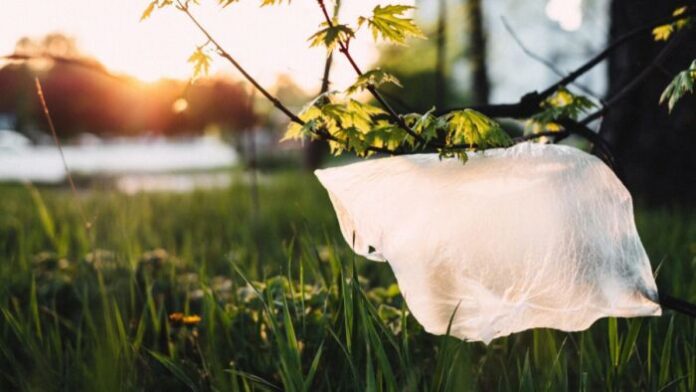 The European Commission launched an initiative regarding a study on the relevance of biodegradable and compostable plastics in a circular economy. The project BIO-PLASTICS EUROPE will focus on sustainability strategies and solutions for bio-based products to support the Plastics Strategy. This shall include innovative product design and business models facilitating efficient reuse and recycling strategies and solutions, including ensuring the safety of recycled materials when used for toys or packaging food stuffs.
In line with the EU strategy on international cooperation in research and innovation and in order to encourage the further replication, the European consortium is complemented by a partner in Malaysia, providing an added value and helping them to address the many problems they face.
The project will be developed by the 22 international subjects led by the Hamburg University of Applied Sciences (HAW). BIO-PLASTICS EUROPE will start in October 2019 to end 48 months later. It will develop strategies for circular innovation of the entire bio-plastic system, to overcome, for example, the critical issues related to the presence of the latter in the waste cycle, and by mapping the possible applications of biodegradable and compostable solutions.
Subscribe to our newsletter