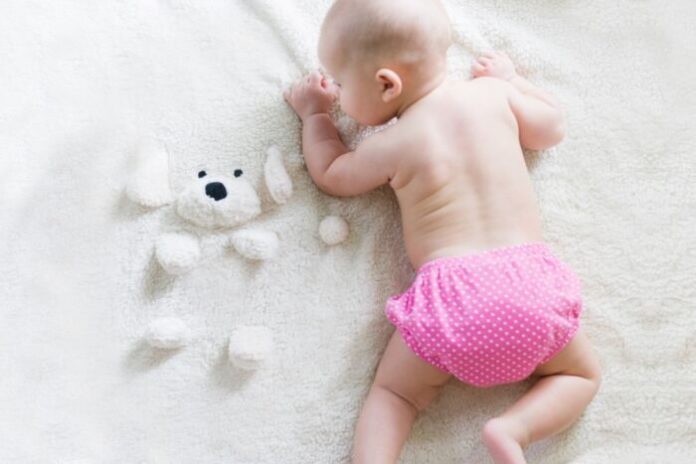 Diapers and sanitary towels fall into a separate category of waste. Due to the particular material they are made of, these wastes are difficult to recycle. In May 2019, Italy signed the "End of Waste" decree, that provides for the possibility of recycling and reusing the materials that make up used diapers, diapers and sanitary towels, which generally ended up in incinerators or landfills. It is estimated that these products make up about 4% of municipal solid waste: every year in Italy 900 thousand tons are disposed of in landfills. Worldwide we reach 30 million tons: a volume equal to 450 football fields or 60 times that of the Colosseum.
Although the End of Waste has entered into force for about a year, not all municipalities have equipped themselves for the separate collection of diapers and sanitary towels, how SmartRicicla explains. In many Italian cities, in fact, this waste continues to end up in the unsorted dry bin and, subsequently, in landfills or incinerators.
To meet the needs of some sensitive categories (infants, the elderly and patients), however, other municipalities have introduced a collection service dedicated exclusively to diapers and sanitary towels. Users who need to dispose of diapers for children or diapers and sleepers for the elderly, can generally take advantage of a weekly collection on request, which does not require additional costs.
When the End of Waste decree starts operating at full capacity, the benefits for the environment and the economy will be significant. In fact, three raw materials – cellulose, plastic and super-absorbent polymer – can be recovered from the used sanitary napkins, which after the appropriate treatments ensure the same performance as the "virgin" raw materials, with a substantial reduction in CO2 emissions.
In Italy there is the only company in the world capable of recycling women's diapers and sanitary towels to transform them into new objects such as hangers, clothespins, industrial packaging and new absorbent materials. It is located in the province of Treviso, is managed by the Contarina environmental services company and is the result of the technology of Fater Smart, a company part of the Fater Spa group, the joint venture between Procter & Gamble and Angelini group that produces the Pampers, Lines and Tampax.

Since the End of Waste decree is in force, the company has increased its workload but it is clear that, if the process were to work at full capacity, one plant would not be enough and others would have to be created throughout the country , thus also encouraging the collection process by individual municipalities.
If the dedicated collection service is not active in your city, then remember that diapers, diapers and sanitary towels should be thrown into the bin of the unsorted waste. The ecological alternative is to use biodegradable diapers, which can also be thrown into the organic waste bin, or washable diapers which, once properly cleaned, can be reused indefinitely.
Throwing diapers in the undifferentiated compartment involves another problem, namely that of bad smells at home, which can be remedied with the so-called diaper eaters, or compact and space-saving bins that allow you to collect and contain a greater number of diapers, compared to a normal basket, isolating the smell. There are several types on the market, which allow you to gain in hygiene and house cleaning.
Read more:
Subscribe to our newsletter
Support SmartGreen Post with a donation!