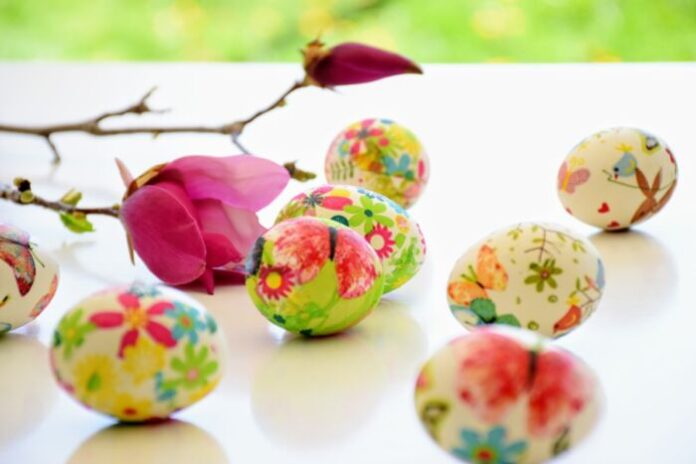 Easter is the feast of rebirth, of renewed life, of hope for the future. This is also true for nature, which begins to awaken from the torpor of winter and to explode with its bright colors, its smells and that warmth that sent us to dare.
The hope is that this year Easter will mark a true path of rebirth for each of us. We can become aware of the beauty that surrounds us and guard creation by respecting its creatures.
We must all commit ourselves to the great enterprise of protecting and safeguarding our Planet Earth, our home, each one for the role they play. It is a moral imperative, we have a duty to think about future generations who deserve to savor the beauty of nature, its mountains and its seas.
Happy Easter from SmartGreen Post!
Subscribe to our newsletter