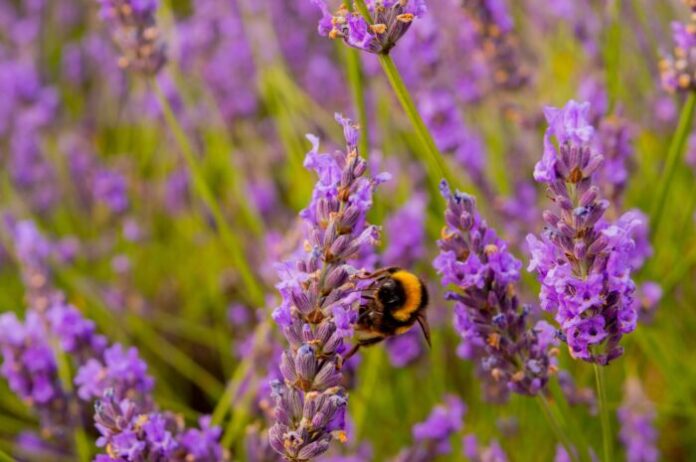 A journey through the scents and colors of aromatic herbs: here is MAPPAE (Medicinal and Aromatic Plants Pathways Across Europe), the project that focuses on the rediscovery of herbs typical of the areas surrounding the Mediterranean.
Twelve tourist itineraries in six European countries on the routes of aromatic and official herbs to give authentic experiences, a slow and experiential tourism thanks to olfactory suggestions … A project, with European funds, developed in the midst of the pandemic, with the hope of a not too distant restart.
A journey through France, Croatia, Malta, Cyprus, Bosnia Herzegovina and Italy, to discover 20 aromatic plants, their virtues and landscapes where basil and mint, red juniper and broom, dill and dill grow. helichrysum and many other herbs that are used for health, beauty and in cooking.
The project offers operators and travelers the ability to customize their route directly on the app or on the Mappae website by choosing destination and perfumes. Each of the 12 proposed itineraries includes programs of 1, 2 or 3 days with suggestions for sleeping or eating as well as tourist information. The scents to follow will be those of: helichrysum, Aleppo pine, caper, red juniper, broom, rose, fennel, parsley, thyme, sage, rosemary, dill, lavender, common juniper, calendula, oregano, chamomile, bay leaf, mint, basil. An infinite bouquet.
Two Italian regions participating in the initiative: Liguria and Piedmont. The project leader is the Le Terre dei Savoia association and the Heritage company: a startup that works on cultural projects based on new technologies. Both routes are designed to promote tourist and cultural excellence.
"Together with our colleagues from different countries we have devised new routes to focus on the territory and people – explains Elena Cerutti, coordinator of the project for the Le Terre dei Savoia Association – The partners involved have developed a site and an app on a sustainable tourism model, in view of the revival of the sector, today brought to its knees by the pandemic ".
Operators and tourists will be able to customize the itinerary on the mappae.eu website or on the app. The Italian routes lead among the essences of Piedmont, where 140 companies grow 30 varieties of aromatic and officinal herbs, and the scents of Liguria; the other itineraries are among the gardens of Malta, on the Croatian 'perfume' island of Lošinj, in the natural park of Blidinje, in Bosnia, and in the Troodos Geo Park in Cyprus, rich in medicinal plants.
Subscribe to our newsletter