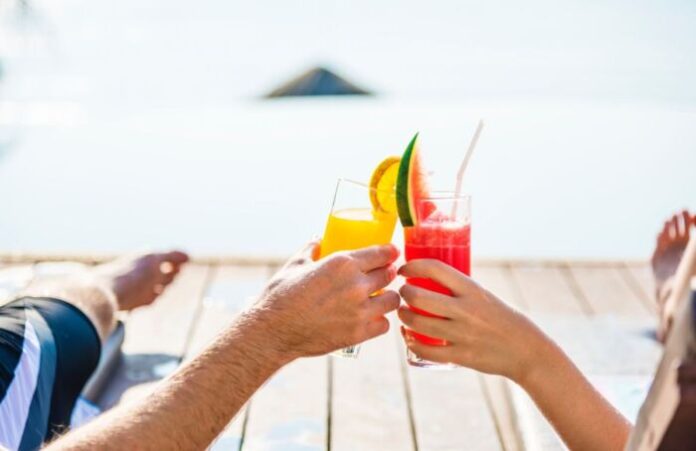 Here we are in the hottest week of the summer and, for many, the fear of gaining weight arises, due to aperitifs, trips out of town, days at the beach and meals away from home, typical of this period.
It is certainly time not to lose sight of the objectives set, but, in the same way, it is time to relax and enjoy the long-awaited moment to "switch off", an excellent contributor to well-being. And here are some simple tips to keep the principles of nutrition education acquired to date fixed:
TIP N. 1. FOOD BALANCE
Maintain a balance throughout the food day, both in terms of the breakdown of macronutrients (carbohydrates, proteins, fats) and in terms of the distribution of the meals of the day food (breakfast, snack, lunch, snack, dinner).
Start with a rich, but preferably not sweet, breakfast.
If you have gone too far at lunch, aim for a dinner based on healthy vegetables and proteins, such as a mixed salad with dried fruit.
If you are planning a big dinner out, on the other hand, don't overdo it at lunch.
TIP N. 2. MOISTURE
Drink 1.5-2 liters of water a day, it counteracts vasodilation and disfavors fluid retention, a condition that is accentuated in summer by the effect of heat. To remember:
Avoid drinking most of the water with main meals.
Don't choose fizzy and sugary drinks thinking they are refreshing and rehydrating.
Instead, prepare and consume "vegetable waters", also known as detoxes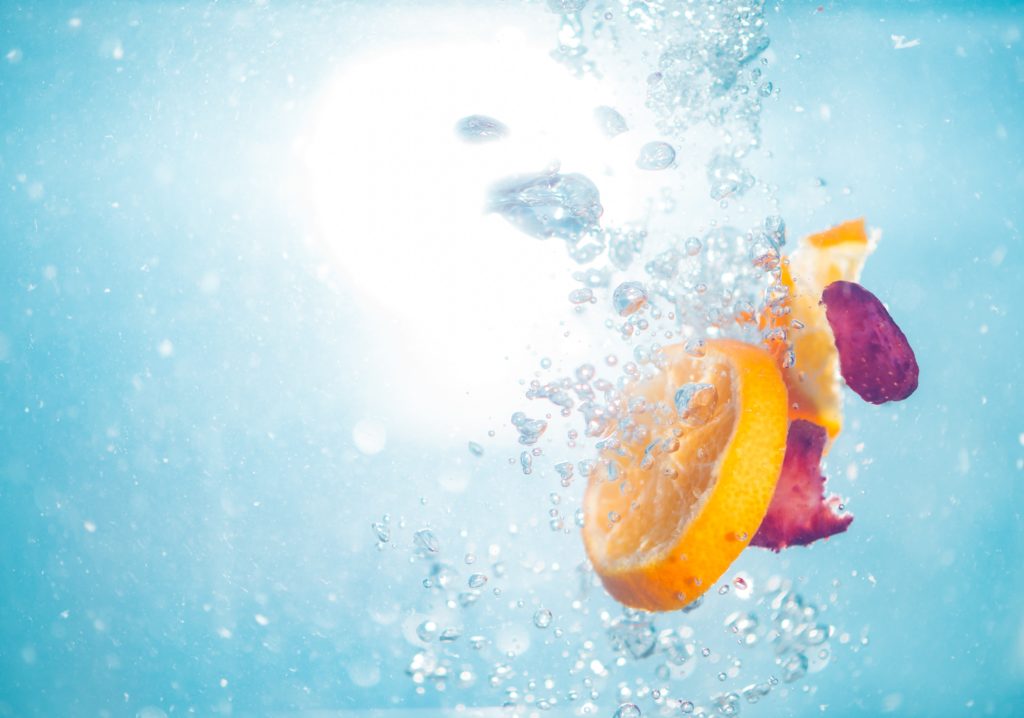 Here are the ingredients of a vegetable water that I really like:
1 untreated lemon
1 small cucumber into small pieces
a few mint leaves
1/2 apple into small pieces
curcuma and ginger (the tip of 1 teaspoon for each) – for lovers of spices and strong flavors
Leave the ingredients to infuse ideally for about 24 hours and your water is ready‼
TIP N. 3. FRUITS AND VEGETABLES
Consume large portions of fruit and vegetables, seasonal, from organic farming and of various colors. In addition to being refreshing, they will allow you to fight dehydration and bring beneficial molecules to your body. It is optimal to start the meal with vegetables, preferably raw, which, thanks to the fiber, reduce the assimilation of fats and sugars. Controlling blood sugar (blood sugar concentration) results in less stimulation of insulin, the hunger hormone.
TIP N. 4. RELAXATION AND MOVEMENT: TWO OPPOSITES THAT ATTRACT
Two opposites that go together very well if we think, for example, of an early morning walk by the sea or in the water: it is the best you can do in this period, which you will hardly be able to repeat during the year. Because?
reactivate blood circulation and fight fluid retention
stock up on sun (good) and vitamin D, for the benefit of bones and the immune system
promote energy expenditure, eliminating a few extra kilocalories introduced at the table
take advantage of the anti-stress effect of the sea
Subscribe to our newsletter