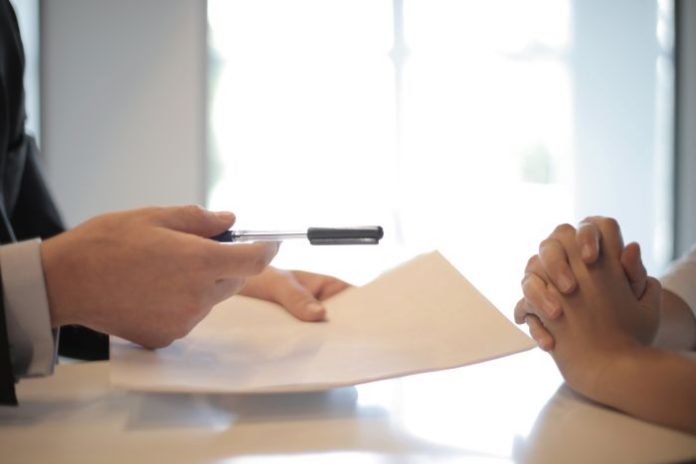 84% of companies consider themselves to be "very or fairly" sustainable, but only 30% envisage production bonuses for managers who achieve sustainability objectives, and in most cases there is a lack of investment and dedicated organisational policies in line with a proper ecological transition. This is one of the data emerging from the Business, Sustainability and Communication Observatory carried out by Format Research and promoted by the communication companies Mediatyche and Homina, members of UNA-Azienda della Comunicazione Unite. Out of a representative sample of small, medium and large Italian companies, it is mainly the large financial and wholesale companies that rate themselves positively in terms of sustainability.
The path to sustainability is a bumpy one: 48.7% of companies have encountered difficulties due to too much red tape in accessing public funding and an inadequate regulatory framework. Among the difficulties, the lack of qualified personnel to be employed in the company's workforce also stands out at 20.8%.
The research also reveals a lack of information on the main instruments to support ecological transition: only 7.2% of organisations have detailed knowledge of the NRP.
One of the changes detected by the Observatory, following the pandemic, is the disappearance of the stand-alone mentality: 17% of companies in industry and commerce have asked their suppliers' supply chain to take action on sustainability. This figure is up 4% compared to 2020. An approach that has generated positive economic returns: 14.8% of companies have acquired new customers by demonstrating that they operate in a sustainable supply chain.
Despite the business benefits, the research shows that organisations are not very willing to report to stakeholders on their commitment to sustainability. Only 8.6% of companies obliged to draw up a sustainability report, a percentage that drops to 4.1% of those without non-financial reporting obligations.
"Omer Pignatti, Homina's managing director, explains: "The ability to report on one's commitment to sustainability will become an increasingly important competitive factor for companies operating in a market context that sees growing consumer awareness of the environment, social responsibility and community engagement."
Subscribe to our newsletter