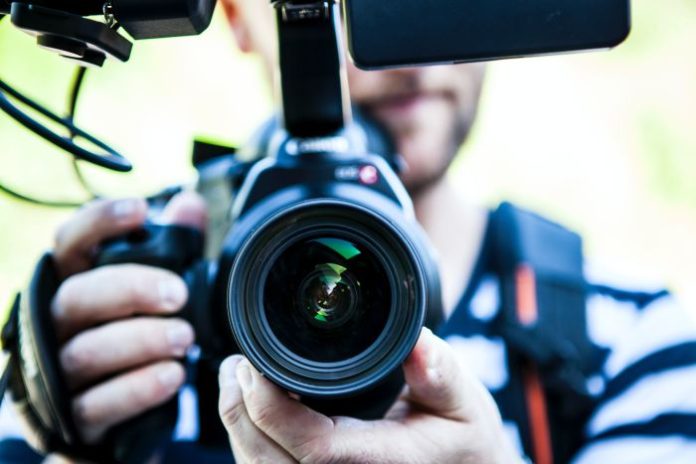 The call for entries for the 'Screen in Green' competition is now online on the website of the Italian Ministry of Ecological Transition. This is a film and audiovisual competition set up at the instigation of the Ministry for Ecological Transition to promote environmental issues in writing for television and film and is open to all young people aged between 18 and 30. Short films, series subject or for a feature film: there are three categories of the competition.
The aim is to graft green content onto television productions, and to do this, we start with the writing process, stimulating and promoting the choice of themes for fiction that have a strong environmental connotation.
A professional jury will evaluate the works and select winners in each category. The short film scripts will then be submitted to audiovisual producers for production. The deadline for participation is the 28th February.
The competition has been organised by the Fondazione Sardegna Film Commission with the support of the Premio Solinas and will be promoted with the collaboration of Green Cross Italia. "Screen in green" is part of the various education and information initiatives on ecological transition.
For info write to: filmcommission@regione.sardegna.it
Here is the announcement of the competition: https://www.mite.gov.it/sites/default/files/archivio_immagini/comunicati/SCREEN%20IN%20GREEN%20-%20rev%20dec%2021.docx.pdf
Subscribe to our newsletter