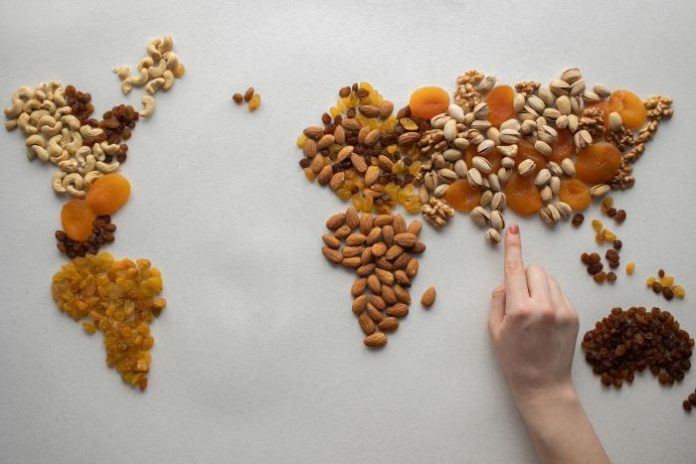 Today, 16th October, is World Food Day, established by the Food and Agriculture Organisation of the United Nations (FAO). The theme for this year's edition is "Transforming food systems for better production, better nutrition, a better environment and a better life, leaving no one behind".
On the occasion of this important event, accompanied by the Global People's Food Summit which aims to promote agro-ecological, organic and regenerative food systems, FederBio stresses the importance of the ecological transition to adopt a more ethical way of producing and consuming food.
"On the occasion of World Food Day we want to highlight the urgency of the transition to socially, economically and environmentally sustainable food systems. We need a paradigm shift and the adoption of agricultural practices that preserve soil fertility and biodiversity, while helping to mitigate climate change and protect human and planetary health. Safeguarding soil fertility and the environment is key to meeting current food demands to feed the world without compromising the ability to meet the needs of the future, as the youth climate movement is strongly advocating at all levels.
A new vision is needed, and it is the FAO itself, with the theme chosen this year, that points to the agro-ecological approach as an essential element for improving world food production and having fairer and more sustainable food systems that respect nature. For this reason, organic agriculture at the global level can offer a fundamental contribution to strengthen the role played by farmers in food production, protection and preservation of the environment and biodiversity," said Maria Grazia Mammuccini, President of FederBio.
Subscribe to our newsletter