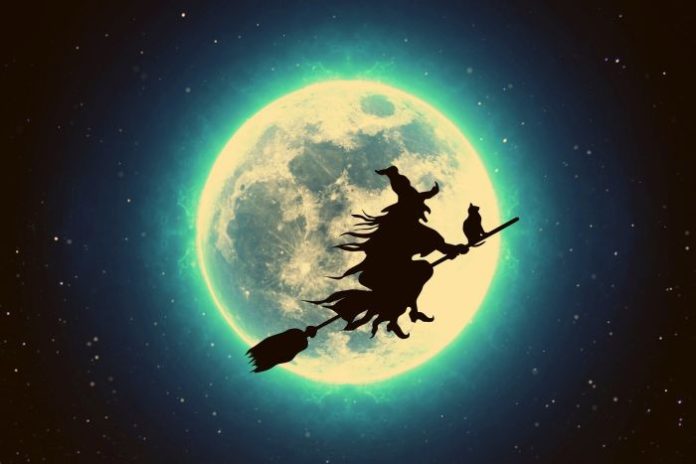 This year the "Befana" (kindly old witch) in Versilia will carry not only coal but also rubbish from the sea in her sack.
"La befana vien dal mare con le fin tutte rotte" ("The old witch comes from the sea with her fins all broken") recites one of the stanzas of the refrain of a lonely Befana, who has been roaming the beaches of Versilia since last night.
Cleaning up beaches to take back the future and the planet
Given the pandemic situation that insists on accompanying us these days, the organisers of GoVersilia have decided not to invite the Befana to one place to give coal or sweets to children.
And so, in accordance with the laws in force, the Befana in Versilia has decided instead to fill a sack with everything that man produces and the sea returns to the shoreline.
"This year, the Befana will raise awareness and teach us to preserve the environment and keep the beaches clean. Because cleanliness is an incentive not to litter," reminds Katia Corfini, the project's creator and President of GoVersilia.
Today, 6th January, the Befana will be wandering the beaches, continuing to collect debris. The message she will take with her does not so much involve the quantity of what she collects, because it is not by cleaning that one does not pollute, but by knowing how to recognise the things one should not produce.
The project will use the mass media to send this message to everyone, young and old, because it is in small hands that the future of our planet lies.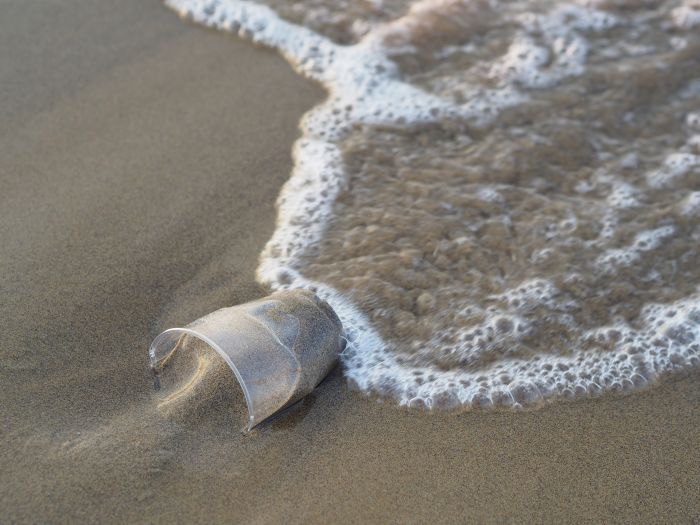 This is a reminder that it is not the quantity but the quality of the gesture that matters, and taking even one bottle cap off the beach will be enough to make a small gesture for the planet.
So anyone who is able and willing, alone or with their family, can collect a piece of plastic and contribute to the project.
Those who participate in the initiative are invited to take pictures of their work and can send them by email to the Association/Group GoVersilia at goversilia@gmail.com and/or publish them directly on the FB social page of the group GoVersilia until the day 9 January 2021, with the hashtags #goversilia #labefanaviendalmare date on which the deadline for sending pictures expires. The most interesting photo will be awarded a prize.
For the occasion, although not available on 5th and 6th January 2022, in collaboration with GoVersilia some local craftsmen are making a container for collecting the plastic that the sea returns to the shore every day.
More information is available on the GoVersilia group and social pages.
THE BEFANA POEM

The befana comes from the sea
The befana comes from the sea
with her fins all broken
to pick up the scraps
on the beach at night.
With her sack of coal
she almost drowned
between the plastic and the oil
right into the big sea.
Subscribe to our newsletter