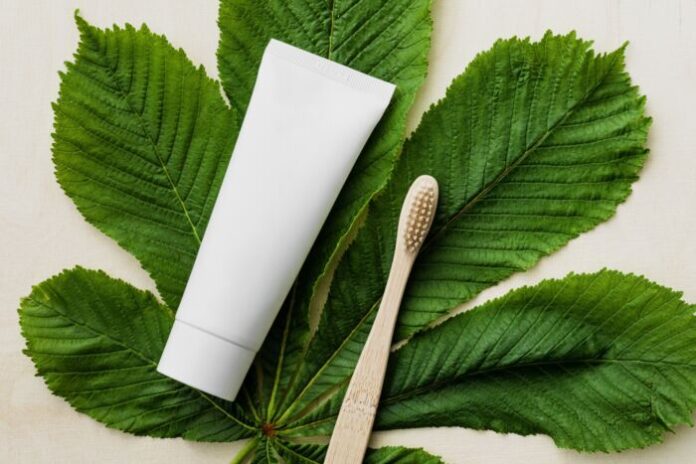 Cosmoprof has been the world's most important event for the beauty industry for over 50 years. This year, for the first time, all five of the network's international trade fairs have united in a single digital event promoted on a global scale: WeCOSMOPROF International. Since 7th June and until tomorrow 18th June 2021, the first global virtual trade fair has been involving the community of over 500,000 beauty professionals, 20,000 buyers and over 500 exhibiting companies from 120 countries.
Enterprise Ireland, the government's Innovation and Trade agency, the world's no. 1 Venture Capital, has been presenting 11 small and sophisticated cosmetics companies with a unique and original offering in the Ireland Pavilion.
Beauty powered by Irish Nature
And it is precisely the originality of the unique formulations elsewhere that is one of the strong points of Irish cosmetics. With its breathtaking coastline and landscapes surrounded by unspoilt nature, Ireland produces niche cosmetics linked to its territory. Natural and pure ingredients such as seaweed, peat and sea salt are processed using the most advanced technologies, resulting in products that are both green and innovative. Ireland, in fact, is a world leader in research and development in the health and dermocosmetics sector.
"The steady growth of the natural beauty industry in Ireland is one of the success stories of SME innovation," says Ruth Sexton, Consumer Products Adviser at Enterprise Ireland. – The sector is dominated by big brands, but our small businesses are capturing a very particular segment of consumers who value natural, sustainable and highly innovative products."
Beauty powered by Irish Innovation
In this last pandemic year, technologies dedicated to digital events have evolved rapidly, adapting to new market needs. With this in mind and knowing the high level of digitalisation of Irish companies, we created the Ireland Pavilion," explains John Roche, Italy Director of Enterprise Ireland. – There are many beauty brands in Ireland that have taken advantage of e-commerce. In particular, by exploiting artificial intelligence, augmented reality and virtual reality, young companies have launched services and proposals able to meet the needs of personalisation, safety and transparency of the consumer. Ireland is one of the most advanced hubs in the development of 360° digital solutions. The digital transition is also facilitating the sustainable evolution of the cosmetics industry, especially in the area of research into new extraction technologies, recycling systems and solutions for better management of environmental resources.
Beauty powered by Irish Women
In the Ireland Pavilion 10 out of 11 companies have female founders and managers. Enterprise Ireland has launched a series of initiatives to double the number of female entrepreneurs and managers in the country. A significant and growing number of scalable start-ups in Ireland have female teams. In the Ireland Pavilion there are also five start-ups with unique offerings that combine tradition and nature with innovation and sustainability: from the first toothpaste in a 100% recyclable container to the Tripadvisor of beauty, from the only 100% organic self-tanner to cosmetics made without using, and wasting, water.
Subscribe to our newsletter