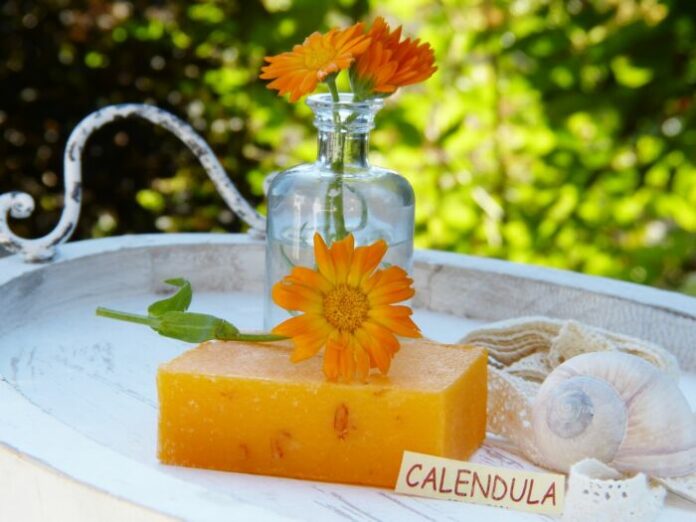 "Natural", "Organic", "Clean/Non-toxic", "GMO-free", "Without chemical ingredients", "Safe", "Without…", "Cruelty-free", "Does not contain water" and "Sustainable" are among the main claims behind which greenwashing can be hidden. To help consumers who are increasingly aware of a sustainable lifestyle and the impact of their purchasing choices, NATRUE has compiled a decalogue to identify and recognise the 10 misleading claims that can appear on cosmetic labels.
NATRUE's work to raise consumer awareness in the cosmetics sector, which NATRUE has been carrying out since 2007, also includes labels, a valuable tool that must be clear and transparent. It can happen that products with the claim 'natural' or 'organic' actually contain ingredients of petrochemical origin and not organic because the claim 'organic' is not valid in cosmetics. Similarly, the claim 'clean/clean' is also mistakenly used as a synonym for natural, but in reality not all 'clean' cosmetics are actually natural.
NATRUE certification, on the other hand, is synonymous with truly natural cosmetics because only natural, natural-identical and organic ingredients are permitted under the Association's strict standards. In addition, NATRUE is committed to verifying that formulation ingredients are certified according to the main international organic regulations (IFOAM).
Claims indicating the absence of an ingredient, e.g. 'without chemical ingredients', 'without allergens' or 'without water' are often misleading because it is impossible for a cosmetic to contain no chemical ingredients or to be made in all its steps without using water. The label 'GMO-free' can also be misleading as in the beauty industry manufacturers are not required to declare the presence of GMO ingredients on the packaging. In all these cases, the NATRUE label operates with the utmost transparency and only certifies cosmetics that pass its strict controls, truly certifying the absence of these types of ingredients.
The use of cosmetics on the skin often leads consumers to prefer products with the claim 'safe' printed on the label. In reality, however, the European Union's EC Regulation already provides for strict controls on cosmetic products to ensure that they are not harmful to the skin, thus making the 'safe' claim superfluous.
What about cruelty-free cosmetics? Here, too, care must be taken because cruelty-free does not mean vegan, but only refers to the absence of animal testing. The EU cosmetics regulation explicitly bans animal testing in Europe, NATRUE extends this ban globally by preventing the distribution of NATRUE-certified products in countries where animal testing is still in force. Finally, the claim 'sustainable' can be difficult to measure and therefore misleading. In this respect, the NATRUE standard promotes the use of minimal, reusable packaging, bans halogenated plastics and encourages the use of recyclable materials and renewable energies.
"Proper communication is crucial for the cosmetics industry not only because it is the basis of the relationship of trust between producer and user, but also has an impact on the protection of the planet. Through our efforts we are trying to guide consumers towards conscious and informed choices. Our standard, certified by independent third-party bodies, applies no less than 6 of the 17 UN Sustainable Development Goals and is a real guarantee of authenticity and transparency," commented Mark Smith, Managing Director NATRUE.
Subscribe to our newsletter