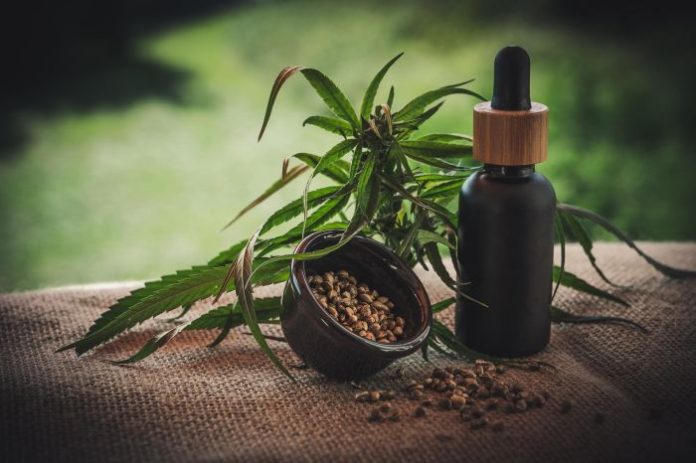 The Canapa Contadina (the Italian for Country Hemp) will be the novelty of the year at Sana, the International Exhibition of Organic and Natural Products, held at the Bologna Exhibition Centre from today until 11th September.
There are four sectors into which the event is divided: Sana Organic Food, Sana Care & Beauty, Sana Green Lifestyle and Sanatech.
The Canapa Contadina (the Italian for Country Hemp) will be present at Sana Store, an exhibition area in which exhibitors in the Organic Food and Care & Beauty sectors can sell their products directly to the public.
In particular, Canapa Contadina will propose to all those present its wide range of hemp food products that are complete for their amino acid content and beneficial for their contribution of vitamins and minerals, including pasta, flour, breadsticks, biscuits, energy bars and beer. Not to mention the latest bakery products and its exclusive Canapane, in the soft or toasted version: a product with 00 flour, Beer Yeast, Water, Sugar, Egg Yolk, Butter, Hemp Flour, Extra Virgin Olive Oil, which is an excellent source of energy and protein and is ideal as an accompaniment for sweet or savoury food.
Remember that hemp flour contains all 8 essential amino acids, including methionine and cysteine, which are normally poorly represented in other proteins of plant origin. Edestin, a protein that is easily digested, accounts for 65% of hemp protein, while gliadin and glutenin, i.e. gluten, are completely absent.
This is why hemp flour is suitable for people suffering from coeliac disease and is also useful for strengthening the immune, nervous and hormonal systems.
Fibre is very abundant, making it an ideal food for combating or preventing constipation. The minerals significantly present are potassium, magnesium, iron and zinc, while as far as vitamins are concerned, tocopherols (vitamin E) are predominantly present.
Hemp seed flour is a foodstuff rich in omega 3 and omega 6, fatty acids that are important for our body due to their antioxidant properties and are also useful for the prevention of cardiovascular disorders.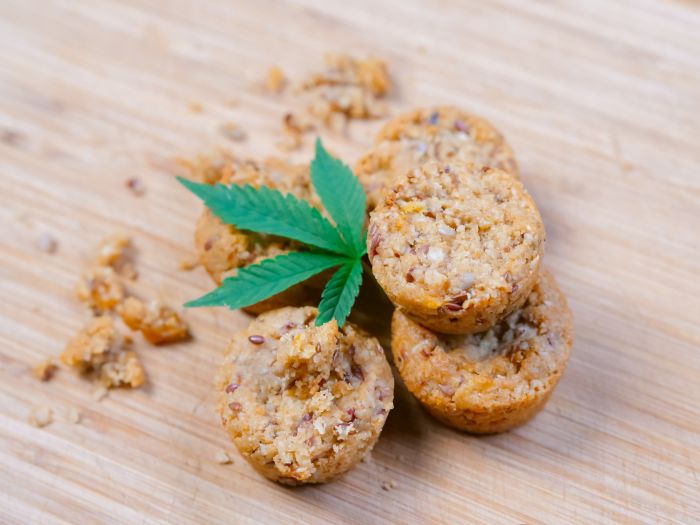 Organic Food is the ideal space to showcase the best organic and natural products, the strategic meeting point for producers, distributors, institutions and control bodies. Not only organic but the whole world of healthy food: vegan, vegetarian, free from, natural, healthy and sustainable products, with a controlled supply chain, DOP, DOC, IGP: a rich universe that embraces the purest tradition and welcomes innovation, in the sign of quality and excellence.
Canapa Contadina will also devote ample space to hemp cosmetics, rich in natural nutrients, free of substances considered harmful to the skin as well as pesticides and fertilisers, including anti-ageing day and night cream, anti-ageing hand cream, anti-ageing body cream, lip balm, hemp soap (with or without soap dish), anti-cellulite cream, relaxing leg cream, eye contour cream and many, many more.
Sana Care & Beauty is in fact the reference point and authoritative venue for the business world of certified and natural cosmetics, body care, supplements, botanical herbs and all those products dedicated to wellness and the world of herbalists, parapharmacies, pharmacies, spas and resorts.
Subscribe to our newsletter