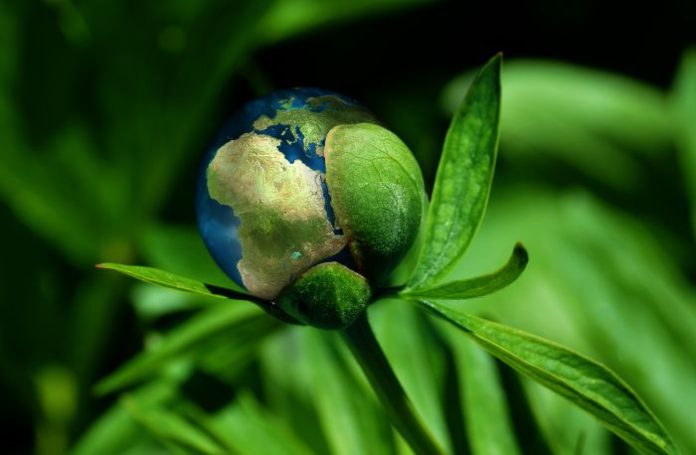 On 28th July, the UN General Assembly passed the resolution on the universal right to live in a healthy, clean and sustainable environment.
The resolution states that 'climate change and environmental degradation are some of the most urgent threats to the future of humanity' and calls on states to 'intensify efforts to ensure that their people have access to a clean, healthy and sustainable environment'.
"No one can take away our nature, clean air and water or a stable climate, at least not without a fight," commented Inger Andersen, Executive Director of the United Nations Environment Programme (UNEP).
The historic resolution comes at a time when the planet is grappling with a triple planetary crisis (Inger Andersen): climate change, loss of nature and biodiversity, pollution and waste. Left unchecked, these problems could have disastrous consequences for people all over the world, particularly the most vulnerable: the poor, women and girls.
We will all suffer much worse effects from environmental crises if we do not work together to avert them.
According to UN Secretary General Antonio Guterres, the document will be an important tool for accountability and climate justice: 'The well-being of people around the world and the survival of future generations depend on the health of our planet. The resolution will help reduce environmental injustice, close protection gaps and empower people, particularly those in vulnerable situations, including environmental human rights defenders, children, youth, women and indigenous peoples'. According to Guterres, this decision would also help states to accelerate the implementation of their environmental and human rights obligations and commitments.
Michelle Bachelet (UN High Commissioner for Human Rights) explained that environmental action based on human rights obligations provides essential safeguards for economic policies and business models, "it emphasises the basis of legal obligations for action, rather than mere discretionary policy. It is also more effective, legitimate and sustainable'.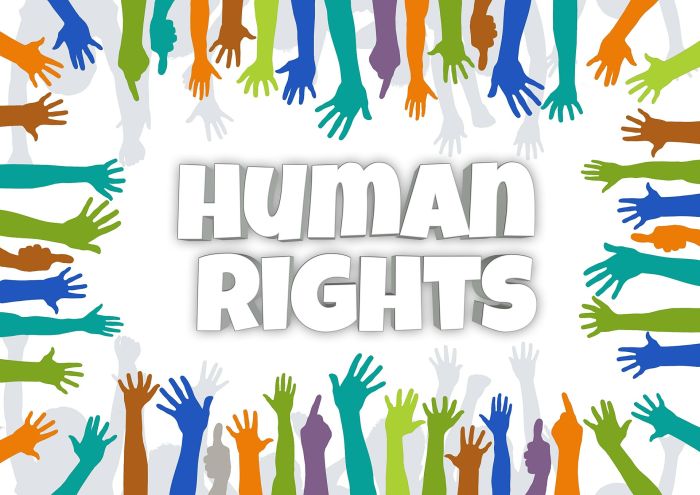 With the recognition of the UN General Assembly, a journey that began with the 1972 Stockholm Conference on the Human Environment, which had already achieved a historic result last autumn, comes to an end. In October, in fact, a resolution with a very similar text had finally been passed by the UN Human Rights Council declaring that access to a 'clean, healthy and sustainable environment' is a human right. The resolution elevates the human right to universal recognition and follows up on a series of similar legal reforms at international and national levels.
The resolution is not, however, legally binding on the 193 UN member states but is hoped to have a knock-on effect, pushing countries to enshrine the right to a healthy environment in national constitutions and regional treaties and encouraging states to implement such laws. Supporters say this would give environmental activists more power to challenge ecologically destructive policies and projects.
At the national level, declaring a healthy environment a human right would allow people to challenge environmentally destructive policies under human rights legislation, which is well established in many countries.
Already, environmental activists are increasingly using the law to force countries to tackle urgent environmental problems such as climate change.
There are many countries that give protection to activists, such as Latin American and Caribbean countries that have promised greater protections for environmental defenders, including indigenous peoples fighting against logging, mining and oil exploration in protected areas.
In 2021, New York State passed a constitutional amendment guaranteeing citizens the right to a 'healthy environment'.
The resolution, Andersen said, "will help people defend their right to breathe clean air, access to safe and sufficient water, healthy food, healthy ecosystems and non-toxic environments in which to live, work, study and play".
Subscribe to our newsletter