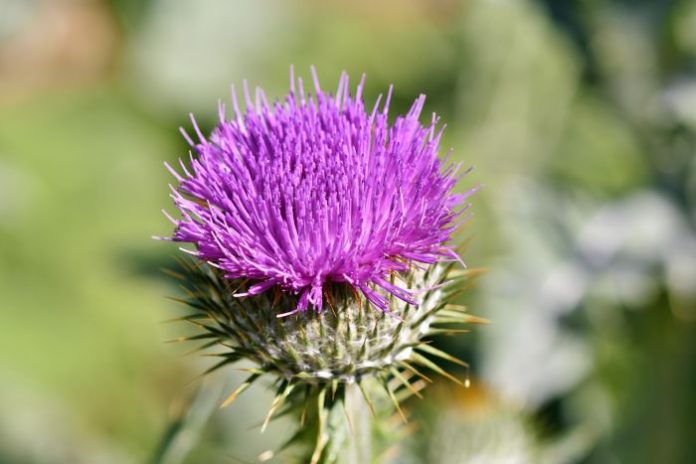 The discovery was made by the Department of Agricultural Food Environmental and Forestry Science and Technology (DAGRI), the Department of Experimental and Clinical Medicine (DMSC) of the University of Florence and the Department of Veterinary Medicine and Animal Sciences (DIVAS) of the University of Milan, in collaboration with the companies Novamont spa and Panghea Natural and Chemical Innovation spa.
If the goat eats well, man will eat even better and gain in health. This is not a popular saying, but the starting point of an important research carried out by a team of researchers that brings together three departments of the Universities of Florence and Milan – (DAGRI, DMSC, DIVAS) – coordinated by Prof. Arianna Buccioni, lecturer in nutrition and animal nutrition (DAGRI), and that has developed a sustainable feeding system for dairy goats, making the most of vegetable by-products from other industrial supply chains.
As is well known, goat's milk is a functional food for humans characterised by low allergenicity, which is why, in 2020, scientists placed it at the centre of the 3C project – goat, thistle and camelina – with the aim of making the goat milk production chain more sustainable by bringing together research and industry, with a view to a circular economy.
The extracted derivatives of thistle and camelina, used for the production of oil for biodiesel and bioplastics, are rich in valuable substances for animal and human health. Due to their high protein value and the ruminant's ability to metabolise the fibre well, seed cakes derived from the seed crush can be used as an alternative to soya. The results of the trial, which took place at the DIVAS experimental stables, showed that due to the perfect combination of this type of food with the goat's peculiar metabolism, the goat is able to carry the polyphenols present in quantity in the two botanical species into the milk, enriching it with bioactive substances and making it a powerful antioxidant for the individual.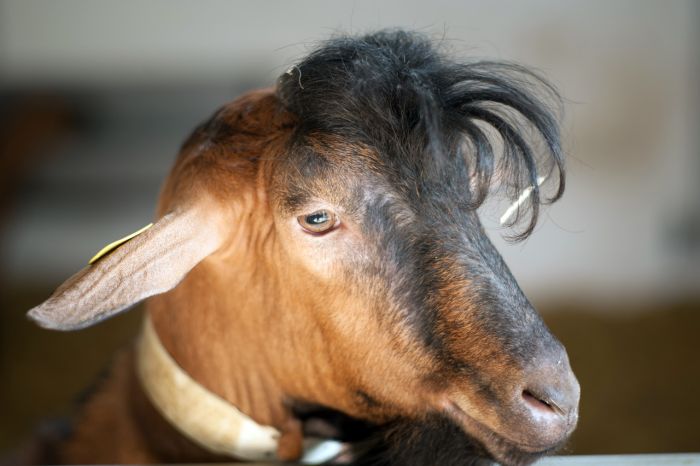 The 3C project, financed by the Italian Ministry of Agriculture, Food and Forestry (MIPAAF) within the framework of grants for projects in the dairy sector, will end by the end of 2022, but not before having contributed to the overall health of the planet and to the achievement of the second, ninth and twelfth goals of the UN 2030 Agenda on food security, as well as to the achievement of sustainable agri-food production through innovation and networking with companies. Novamont spa, holder of the patent for a new thistle variety, and Panghea Natural and Chemical Innovation spa, both contributed to the project.
Professors Carlo Viti (DAGRI), Francesco Sofi (DMSC), Guido Invernizzi, Agazzi Alessandro, Carlotta Giromini, Cristian Bernardi and Dr Erica Tirloni (DIVAS) took part in the research.
Subscribe to our newsletter