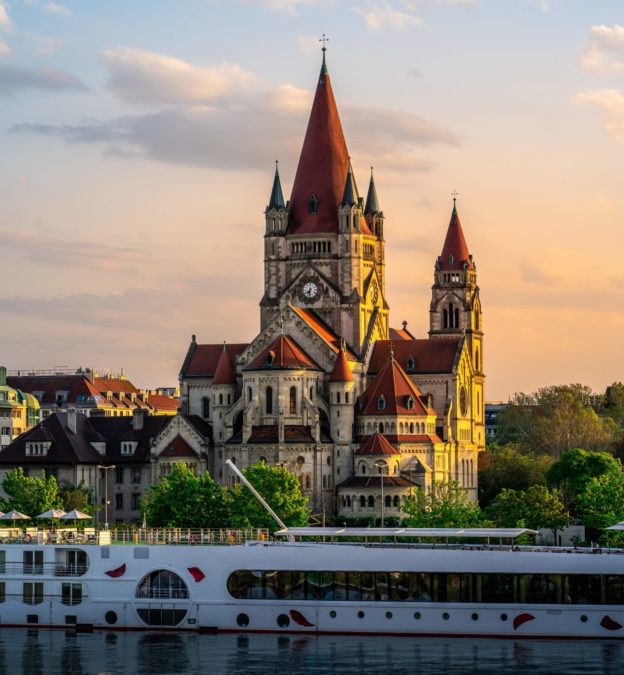 The environment becomes a fundamental parameter for judging the liveability of cities in the world. The ranking, compiled by the Economist Intelligence Unit (Eiu), a research section for the weekly Economist, confirms that Vienna is the most livable city in the world for the second consecutive year. No Italian cities appears in the ranking.
The analysis was carried out on 140 cities around the world and evalueted 30 factors, grouped into five categories: stability, health care, culture and the environment, education and infrastructure. Vienna scores 99.1 out of 100, so it is close to the highest score, just ahead of Melbourne (98.4). Followed by Sydney, Osaka, Calgary, Vancouver, Toronto, Tokyo, Copenhagen and Adelaide showing that in the top ten to dominate are Australian, Canadian and Japanese cities.
Sydney, the only new entry in the top ten, has risen two places thanks to an improvement in the environmental score. The Australian city is working to combat the impacts of climate change, outlined in its "Sustainable Sydney 2030" strategy.
On the contrary, the worsening of air pollution caused New Delhi to fall by six places to 118 / o and two-seat Cairo to 125 / o. Among the worst cities are Damascus (Syria), last on the list, Lagos (Nigeria), Dhaka (Bangladesh), Tripoli (Libya), Karachi (Pakistan).
High crime rates and infrastructures under pressure cause some larger cities such as London, New York and Paris to slide into the rankings, despite their cultural and culinary attractions.
Overall, 27 cities have become more livable according to Eiu calculations, while 15 have seen their scores worsen. The biggest improvement came in San Juan, the capital of Puerto Rico, which has climbed twenty places to reach 69 /, above all – reads the Economist online – thanks to investments in health and infrastructure after the devastation caused by the hurricanes Irma and Maria in 2017.
Subscribe to our newsletter