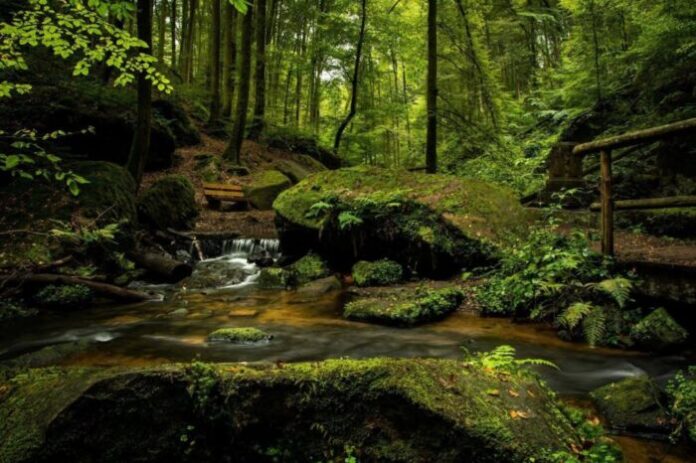 Today the European Commission adopted a comprehensive Communication setting out a new framework of actions to protect and restore the world's forests, which host 80% of biodiversity on land, support the livelihoods of around a quarter of the world's population, and are vital to our efforts to fight climate change.
The reinforced approach announced today addresses both the supply and demand side of the issue. It introduces measures for enhanced international cooperation with stakeholders and Member States, promotion of sustainable finance, better use of land and resources, sustainable job creation and supply chain management, and targeted research and data collection. It also launches an assessment of possible new regulatory measures to minimise the impact of EU consumption on deforestation and forest degradation.
First Vice-President Frans Timmermans, responsible for sustainable development, said: "Forests are the green lungs of our planet, and we must care for them in the same way we care for our own lungs. We will not meet our climate targets without protecting the world's forests. The EU does not host the world's major primary forests on its territory, but our actions as individuals and our policy choices have a major impact. Today we send an important signal to our citizens and to our partners around the world that the EU is prepared to play a leadership role in this area in the next five years, and beyond."
Vice-President Jyrki Katainen, responsible for jobs, growth, investment and competitiveness, said: "The world's forest cover continues to decrease at an alarming rate. With this Communication, we are stepping up EU action to protect existing forests better and manage forests sustainably. When we protect existing forests and increase forest cover sustainably, we safeguard livelihoods and increase the income of local communities. Forests also represent a promising green economic sector, with the potential to create between 10 and 16 million decent jobs worldwide. This Communication represents an important step forward in this regard."
The ambitious European approach outlined today is a response to the continued widespread destruction of the world's forests; an area of 1.3 million square kilometres was lost between 1990 and 2016, equivalent to approximately 800 football fields every hour. The main drivers of this deforestation are demand for food, feed, biofuel, timber and other commodities.
Greenhouse gas emissions linked to deforestation are the second biggest cause of climate change, so protecting forests is a significant part of our responsibility to meet the commitments under the Paris Agreement. From an economic and social perspective, forests support the livelihoods of around 25 % of the global population, and they also embody irreplaceable cultural, societal and spiritual values.
Subscribe to our newsletter