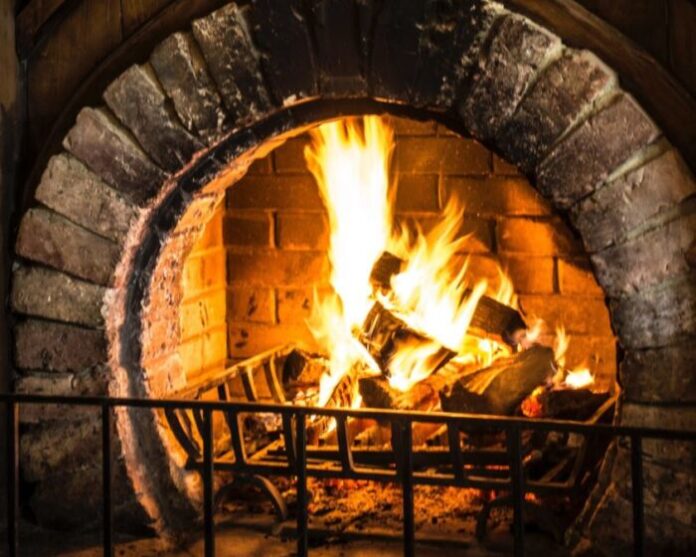 The most innovative gas fournace and the new integrated and hybrid systems for domestic heating can contribute more than fuels such as wood and pellets, often considered greens, to reduce the levels of pollutants emitted into the air. Chimneys, wood and pellet stoves are actually much more polluting than methane or LPG boilers. This was revealed by a study by Innovhub – Experimental Stations for Industry, the research and consultancy firm of the Milan Chamber of Commerce.
From the comparative study on the emissions of gas, LPG, diesel and pellet equipment, it emerged that small appliances powered by solid biomass have a significant impact on the value of polluting emissions in the domestic sector, especially as regards substances such as benzo [a] pyrene and particulate matter.
The polluted air inside the house can have very serious consequences on the health of those who live there. Air pollution, in fact, is the first of the health risk factors, among the environmental ones. Among the diseases related to pollutants in the air we breathe there are lung tumors, cardiovascular problems, but also cognitive disorders.
It is therefore essential to choose the most appropriate heating system to protect ourselves and the environment in which we live, to ensure a healthier and longer-lived life for us and for the planet.
Back at the studio, two pellet stoves were tested, one of medium-high range, among the most sold in Italy, the other economic, sold in large-scale distribution. Both stoves have been tested both with class A1 pellets (the highest quality on the market) and with class A2 pellets (the lowest quality type).
Natural gas and LPG record a Particulate emission factor of less than 0.04 g / GJ (grams per gigajoule), 0.1 g / GJ gas oil, 254 g / GJ wood, quality pellets A1 used on high-end stove 23.9 g / GJ, the same pellet in low-range stove 44.1 g / GJ, quality A2 pellet in high-range stove 83.8 g / GJ and in low stove range 82.9 g / GJ. In addition, small gaseous fuel boilers have carbon monoxide (CO) emissions of 3 to 6 times lower than pellets and 100 times lower than wood.
In the case of nitrogen oxides (NOx), the pellet values ​​are about 3 times those measured for gaseous fuels and for heating oil. The values ​​of sulfur oxides (SOx) obtained for gaseous fuels are 3 to 40 times lower than pellets and 10 to 30 times lower than wood.
With regard to the Polycyclic Aromatic Hydrocarbons (IPA), with specific attention to Benzo (a) pyrene, the highest values ​​were found by far on wood (68.7 g / MJ, micrograms per megajoule) and, among others fuels, on pellets (0.22 g / MJ, quality A1 on high range stove), while their concentration in the fumes of natural gas and LPG boilers was not detectable (less than 0.08 g / MJ ).
Finally, the research revealed a deterioration in performance related to the aging of the plant and maintenance, so that without daily cleaning there can be a variation that can range from 10 to 100% more than fine dust emissions. From this point of view it emerged that there is no direct correlation between the type, the class of the appliance or the type of fuel. The lowering of the performance level would instead be more linked to phenomena of instability and degeneration of performance.
When we choose how to heat our home, we must look not only at saving on the bill but also and above all at our well-being and that of our loved ones, choosing the most ecological way, which is often also the least dangerous for our health.
Subscribe to our newsletter