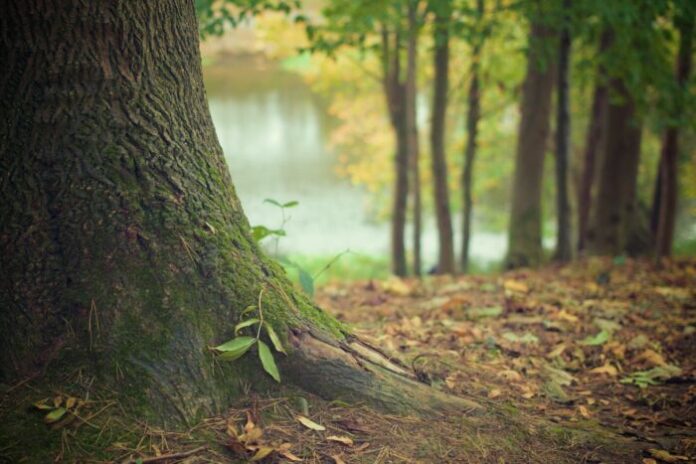 AzzeroCO2 and Legambiente are meeting tomorrow 9th June at 9.30 a.m. at the Botanical Garden in Rome for the event "Three years of Mosaico Verde: together with companies to reforest Italy, tree after tree".
It is going to be a moment to reflect on the road travelled so far (300,000 new trees and 30,000 hectares of forest recovered in three years), on the problems linked to the Italian territory and on the important value of Mosaico Verde as a tool enabling companies to contribute to achieving their sustainability objectives and local authorities to green up urban and non-urban areas once again.
The dossier "Tree after tree: 3 years of projects to reforest Italy with Mosaico Verde" is being presented, explaining the genesis of this far-sighted project and its peculiarities to carry out interventions that respect the territory and biodiversity as much as possible. The dossier also contains a collection of all the interventions carried out by participating companies with photos and characteristics of the intervention.
The event is being opened by Alessandra Stefani, Director General of the Mountain Economy and Forests of the Ministry of Agriculture, Food and Forestry Policies, and Rossella Muroni, Vice-President of the Environment Commission of the Italian Chamber of Deputies. The companies that have joined by carrying out corporate social responsibility projects are also taking part in the event.
For more information and the programme: www.mosaicoverde.it/9giugno
The event can be followed in streaming on the AzzeroCO2 Facebook page.
Subscribe to our newsletter