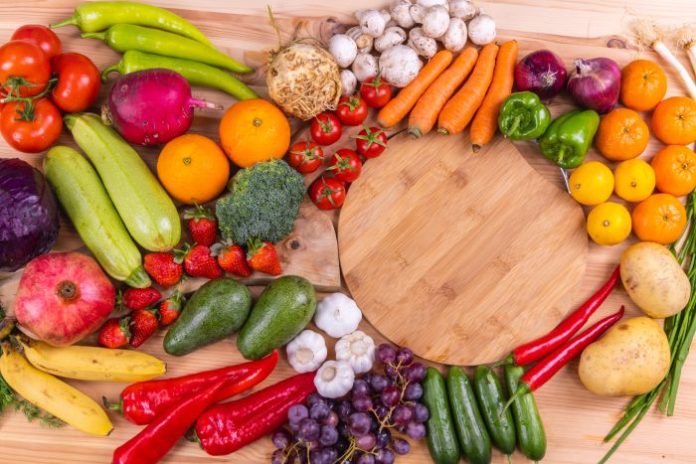 Since ancient times, people all over the world have celebrated the transition from the old to the new year at the time of the winter solstice with different but similar festivities and, above all, propitiatory rites: the mutual exchange of gifts and the convivial consumption of certain 'special' foods… Even today, the Christmas atmosphere can be perceived through many signs, such as the nativity scenes that are prepared and staged, and the arrival of snow, which in rural areas whitens the newly cleared fields and the meadows and woods where the flocks graze. In the past, during the long, cold Advent evenings, the farmers would gather in the warmest room of the farmsteads, the stable, and pass the time by playing with what they had at their disposal, especially with words: The elders told many wonderful tales and legends and challenged the youngsters with many enigmatic riddles.
Inspired by traditions, the team organising the Monferrato Green Farm green and agricultural fair and the creative team of the web marketing and communications agency KIWAY have devised the educational game which, because of its content and expressive value, is a popular activity included in the "calendar" of the global programme coordinated by the FAO – Food and Agriculture Organization of the United Nations in 2021.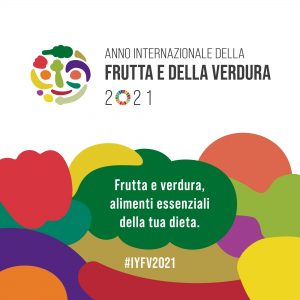 On the occasion of the winter festivities, the Monferrato fair and the Alessandria agency propose a quiz involving participants in a journey through time and a "virtual tour" together with some historical and mythical characters who are among the protagonists of Christmas: gods, heroes, legends, some really lived and others instead imaginary, and the pomegranate, an extraordinary fruit, rich in minerals, vitamins and nutrients that have many beneficial properties, therefore a precious food allied to health, even beauty, and in the rites celebrated at Christmas and New Year an amulet that gives well-being and prosperity.
The clues hidden in a series of images outline the logical path of the fascinating adventure into the universe of symbols to discover the spirit of Christmas, which has remote origins and is "magically" regenerated every year, whose meaning is contained in the "fruits of the imagination" and expressed in the "juice of the story" told … of which the players try to solve the riddle. In addition, those who answer the 3 questions posed by the riddle correctly and on time, i.e. during the festive period – from 8 DECEMBER to 6 JANUARY, receive a surprising Christmas gift.
Subscribe to our newsletter