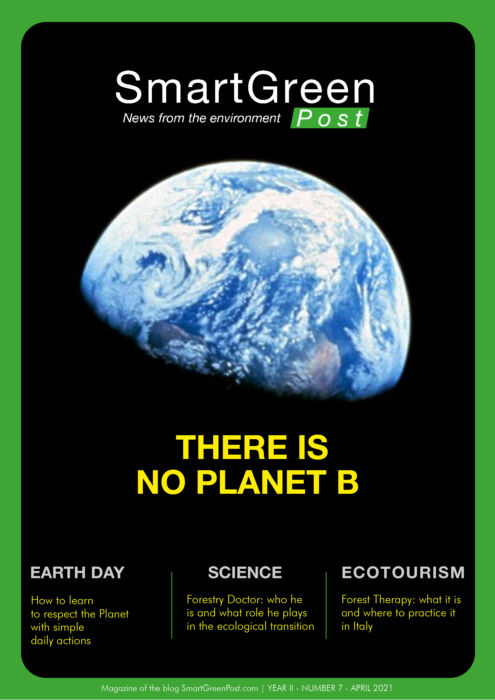 It is no coincidence that we have decided to go out today, to coincide with Earth Day. Ours was a symbolic choice, to reiterate the importance of this anniversary and the safeguarding of the Planet, to which we are all called. Each in its own small way but, in particular, the rulers who with their choices can influence the fate of the Earth and its inhabitants.
April 30 will be a decisive day for the environment and its protection in Italy. On that date, the Government will have to deliver its Recovery and Resilience Plan (PNRR) to Europe, a great opportunity to relaunch investments in our country. And the Ministry of Ecological Transition will show its true face. In the last issue of the Magazine, when the new ministry had just been established and Roberto Cingolani had been appointed as its head, I expressed my skepticism. Two months later, the fears of many environmentalists have been confirmed.
How to reconcile ecology with drills? Oil extraction with the need to abandon fossil sources in favor of renewable energy? The Recovery Plan is an opportunity to stop climate change and redesign the future of our country. We cannot waste this precious opportunity. Yet, the protection of biodiversity, of which Italy is very rich both in terms of flora and fauna, is the great lack of the NRP. Our country is home to the highest number of species: about half of the plant species and about a third of the animal species currently present in Europe.
However, there is no mention of safeguarding forest and marine ecosystems, which would represent a real step forward in the direction of that much-invoked ecological transition but more like a touch of green that brings nothing in terms of environmental benefits.
Together with environmental associations, SmartGreen Post is also committed to saving the planet and appealsto the government so that the much-invoked transition can be truly ecological. So that we can investin education and awareness projects. So that we can change our approach and develop a plan that takesinto account some fundamental aspects such as the role of renewables, investments to adapt the electricitygrid and make it efficient in managing greater amounts of wind and solar energy, the mobility and transportsystem , agriculture and the protection of the immense forest and maritime heritage that we have.
Download the SmartGreen Post Magazine FOR FREE HERE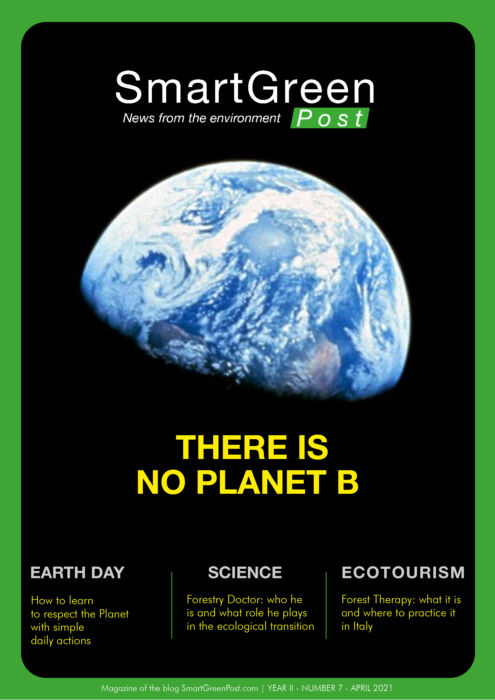 Subscribe to our newsletter