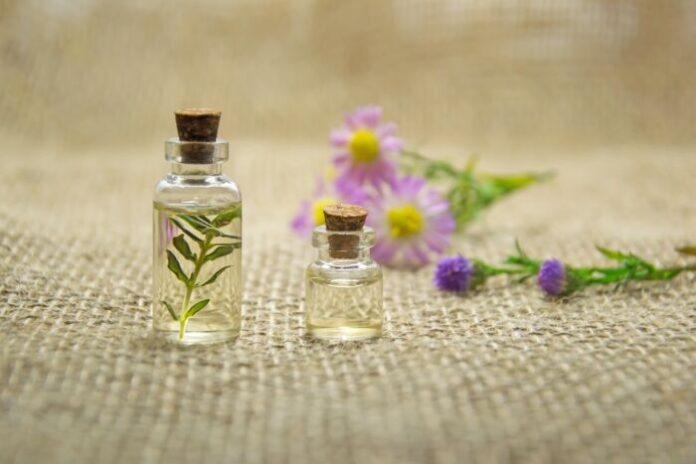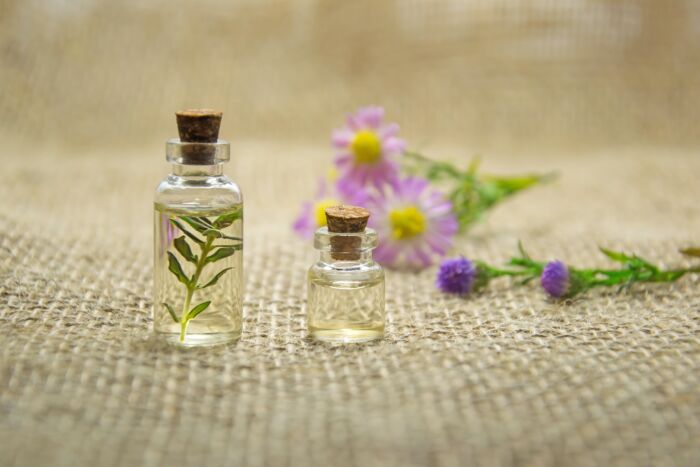 Search for 100% natural and organic ingredients, sustainability and transparency to combat greenwashing. These are the key elements that emerge from a study commissioned by Natrue which involved a representative sample of over 1,000 consumers in Germany and France (70% women, 30% men, aged between 18 and 65).
The goal of the Natrue study was to investigate the perception and expectations of consumers with respect to cosmetic brands, brand guarantees and claims often used to enhance natural and organic cosmetics. The survey, conducted between January and February 2021, examined about 30 conventional, 'inspired by nature', natural and organic brands.
To evaluate the perception of the meaning of 'naturalness', the interviewees were asked to evaluate the many factors that contribute to the identification of this concept. Both German and French consumers agree in choosing '100% natural and organic ingredients' as the main feature that defines the perception of' naturalness', followed by other aspects such as' protection of animal welfare 'and' with reduced environmental impact. '.
The survey revealed that some respondents are unable to uniquely distinguish between 'nature-inspired' and 'natural' products. This happens more in the French market than in the German one where knowledge of green cosmetics seems to be greater. French consumers would therefore be more exposed to the risk of buying a product on the basis of misleading claims of greenwashing, the ever-increasing tendency to pass off as natural and organic products that are not actually.
In general, the survey shows that consumers are looking for products that guarantee the protection of animal welfare and the absence of tests on them, despite the existence of an EU regulation that, since 2004, prohibits animal testing in cosmetic products and, since 2009, for the ingredients. The presence or absence of certain substances is also an important factor for evaluating the level of 'naturalness' of a cosmetic (for example, the presence of natural ingredients, the absence of microplastics, GMOs, etc …).
As regards the perception of brands, there is greater fragmentation as even the leaders of the conventional market are launching more and more new cosmetic brands 'inspired by nature', but often also products certified as natural / organic. These brands, due to the wider marketing perception, could be perceived as 'more natural' despite having the same characteristics, if not inferior in terms of 'naturalness', as some natural / organic brands.
The last part of the survey was dedicated to understanding the label. Most are perceived by respondents as unclear: multifactorial labels (for example, those found on products certified as 'natural' or 'organic'), which establish criteria for certifying different verifiable aspects of a product (for example, formulation , ingredients, processing, ethical and sustainable criteria, etc …), seem to be more difficult for consumers to understand than those that verify a single characteristic (for example, labels that certify cosmetics as' vegan ',' fair trade ',' cruelty-free ', etc …). Although there is no absolute clarity on most multifactorial labels, they still seem to reassure consumers and strengthen their purchasing decisions.
Finally, at the price level, the study indicates that the majority of respondents, around 90% of both markets, are willing to pay more for certified natural and organic cosmetics.
Subscribe to our newsletter