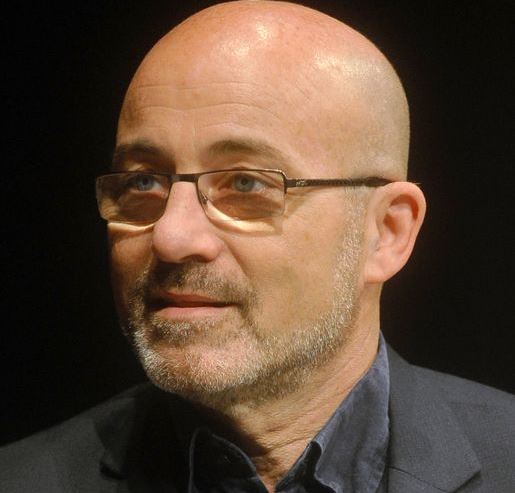 The Ministry of the Environment as we knew it has changed its face and name. From now on it will be called the Ministry of Ecological Transition and will be led by Roberto Cingolani. The Milanese physicist, born in 1961, was chosen to hold the position most talked about in recent days.
Head of Leonardo's technological innovation, he was scientific director of the Italian Institute of Technology in Genoa, which he founded in 2005.
But who is Roberto Cingolani?
In 1985 he graduated in Physics at the University of Bari, and four years later he obtained a specialization degree in Physics from the Scuola Normale Superiore of Pisa. From 1992 to 2004 he was a professor at the University of Salento, first as an associate professor of Physics, then as a professor of Physics at the Faculty of Engineering of Lecce. In 2001 he created and directed the National Nanotechnology Laboratory at the University of Salento, which has become an international excellence in nanotechnology.
But it is his role as scientific director of the Italian Institute of Technology (Iit) in Genoa, held from 2005 to 2019, that has consecrated him as one of the most important profiles in the world of international science and innovation.
Today Draghi called him to the very difficult task of leading the new ministry of ecological transition, which will combine the skills of the old Ministry of the Environment and those of the Mise, to try to lead Italy towards a green future.
Our best wishes for this assignment go to Cingolani. But one question remains: will a high-profile manager like him also be able to take care of what the Ministry of the Environment did before? Coasts, seas, habitats, biodiversity, fauna, flora, large carnivores? Will he be able to carry on the fight against organized crime that is devastating the Land of Fires?
We hope so, otherwise the transition will not be towards ecology but only towards technology.
Subscribe to our newsletter