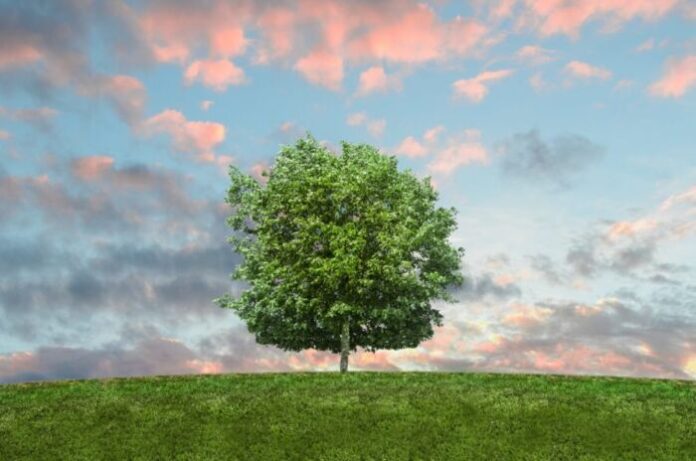 They help mitigate the summer heat, regulate the flow of rainwater, increase the value of buildings, absorb CO2 thus counteracting climate change, retain numerous pollutants, contain atmospheric and acoustic pollution, create precious shaded areas, are ideal habitat for many species of birds and small wildlife. They populate parks, public gardens, avenues, flower beds and vegetable gardens, making our cities more beautiful.
They are the trees, living beings vital for our survival, to which today November 21st is dedicated the National Day of Trees, established as a national anniversary with a law of January 14th 2013, n. 10 of the Italian Republic (Rules for the development of urban green spaces) entered into force in February 2013, but which has its roots, it is appropriate to say, back in 1898 on the initiative of the Minister of Education Guido Baccelli.
The objective of the anniversary is to enhance the importance of the tree heritage and to remember the fundamental role played by woods and forests. The day also includes numerous concrete initiatives aimed at the redevelopment of urban greenery and the enhancement of public spaces, such as the planting of new trees.
The trees have recently been the subject of an important measure by the government. The "Climate Decree", in fact, with an amendment presented by the Minister of the Environment Sergio Costa, allocates 30 million euros to finance urban forestry projects over two years. For trees, however, life in urban centers is not always easy: according to many local administrations they represent "a risk to public safety" or take away space from roads and parking lots.
It wasn't always like that. The celebration, if not even the cult of trees, has very ancient origins, as early as the earliest Roman times trees were also protected for religious reasons and it was customary to consecrate the woods to the cult of the divinities of the time. Somehow the Romans were the forerunners of the current National Tree Day and carried out public plantations, imitating the even more ancient customs of the Greeks and oriental peoples to whom the practice of arboriculture and planting of woods was already widespread.
Trees are among the oldest living beings on the planet, it is believed that the oldest known living organism is a spruce whose roots are 9,550 years old. The roots of the tree, found in Sweden by a group of botanists from the University of Umea, would have been born during the last ice age and are still in their place, almost haughtily scrutinizing the drift of the world. Who knows how insignificant we must appear to an organism so ancient that has witnessed millions of life cycles.
Protecting trees and planting new ones is essential to improve the quality of life and well-being of people, but also to reduce emissions, prevent hydrogeological instability and protect the soil, improve air quality and the livability of urban settlements.
Subscribe to our newsletter