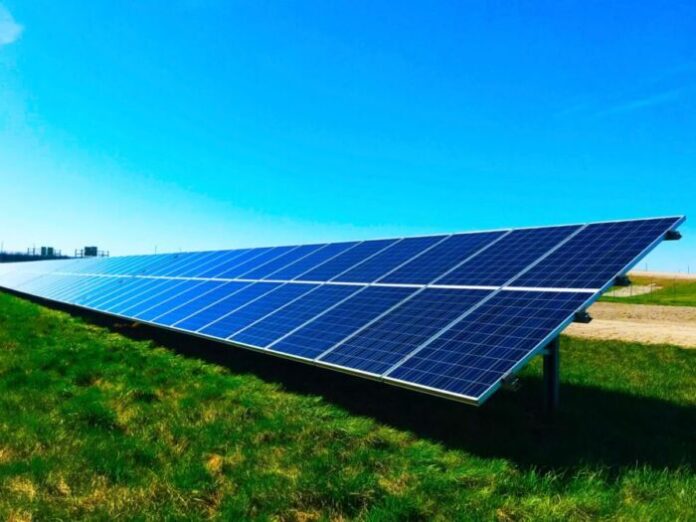 Making thermodynamic solar systems more efficient, thanks to receiving tubes with new coatings capable of limiting heat losses at very high temperatures, through the use of metals such as copper, aluminum, silver and gold. This is the goal of the new ENEA patent developed by researchers from the Portici Center (Naples).
"The new generation receiver tubes will have to operate in vacuum, that is, limiting heat losses and protecting the coatings from atmospheric agents, and at temperatures as high as possible to increase the yield of the energy conversion cycle", explains Salvatore Esposito of the Department Energy Technologies and Renewable Sources of ENEA.
The higher operating temperatures will also allow for the creation of a compact and more efficient direct heat storage system capable of ensuring continuity of service even at night or with cloudy skies.
"To improve the performance of the solar cladding at a temperature of 550 ° C or higher, our patent proposes to use metals with the lowest heat losses such as copper, aluminum, silver and gold by inserting them, in a multilayer structure that allows to overcome the problems of instability of these metals at high temperatures ", concludes Esposito.
The use of this innovative multilayer structure will also make it possible to operate even in the air at lower temperatures (300 ° C), with the possibility of creating cheaper receivers to be used in solar thermal systems.
Thanks to this last feature, it will be possible to produce heat at more competitive costs to be used both to power some processes of the industrial supply chains, such as in the pharmaceutical, food and textile sectors, and in domestic use for heating and cooling buildings.
Subscribe to our newsletter