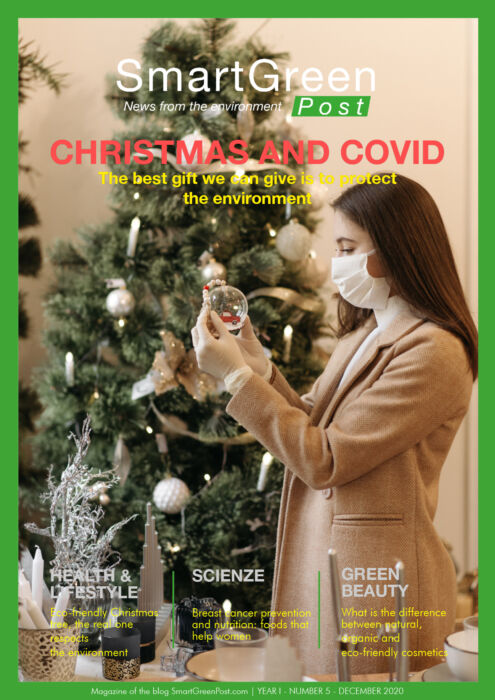 Christmas is approaching but it will not be a Christmas like any other. We will miss the hugs, the big family reunions, the street celebrations for the New Year. Yet, there is within us an unshakable will to defend traditions: houses are filled with decorations, Christmas trees, garlands, cribs, streets are colored with lights, shops – albeit suffering due to anti-Covid measures. – they are crowded with people busy choosing gifts for friends and relatives.
Christmas is the celebration of the family and, in a certain sense, the celebration of the environment. Why? In a period of the year marked by unbridled consumerism and food waste, we can make a difference.
How? Through small gestures. Starting from the choice of a sustainable tree to the reduction of waste at the table, we can make Christmas a more environmentally friendly holiday. Overall, waste is estimated to increase by an average of 30% in this period. Considering the typology of Christmas symbols, from the packaging of sweets and gifts to disposable tableware, an increase in the volume of waste often destined for unsorted waste is expected, a further burden for disposal by local administrations with inevitable impacts on the environment and on the health of citizens. But everyone can make a difference by taking advantage of the holidays to learn more careful lifestyles, with an eye also to the wallet.
For this reason we wanted to dedicate the fifth issue of the Magazine to Christmas and to all the sustainable choices we can make to make the holidays environmentally friendly.
Let's start with the choice of the tree: better to opt for a real fir, purchased from a certified nursery, which can be replanted or donated after the holidays. Alternatively, we can use plants we already own or dry branches. For the decorations, we use creativity by making small decorations with waste materials. For the lights, the better the LEDs that allow energy savings of up to 80%.
Buy gifts in local shops, possibly without using the car, and package them in an original and sustainable way, perhaps with newspaper and old fabrics.
For lunches and dinners, even if in small numbers due to Covid, make green choices. If you really don't want a vegetarian menu, then buy meat and fish from local productions and above all, avoid waste. Don't throw away the leftovers and prefer classic dishes to disposable plastic ones.
Finally, give up on fireworks: the environment and the animals will be grateful to you.
DOWNLOAD OUR MAGAZINE FOR FREE HERE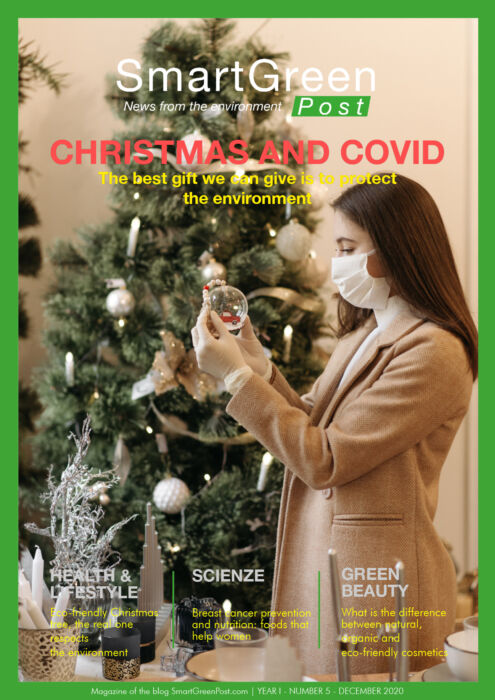 Subscribe to our newsletter