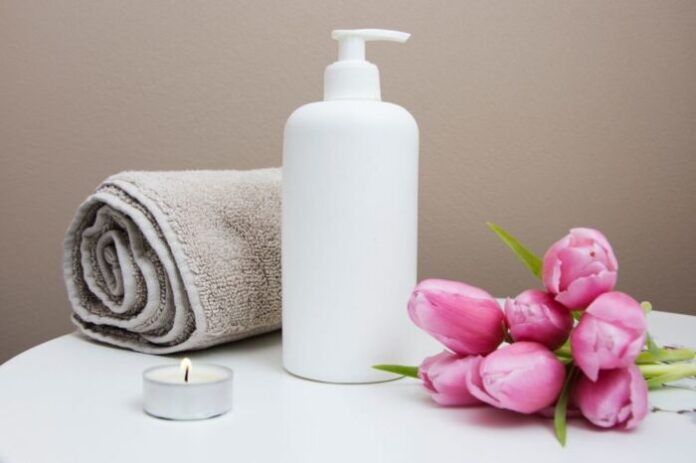 Italy is a country rich in historical and landscape beauties but also with plants and aromatic herbs that are used to produce natural cosmetics that respect the environment and offer pleasant pampering to tourists. It is not uncommon, in fact, when traveling along the peninsula, to come across typical local products that are not only food and wine but also cosmetic ones, often made by the same accommodation facilities that offer holidays in compliance with the concept of sustainable tourism.
This concept presupposes an optimal management of natural, human and cultural resources available over the long term, capable of ensuring slower but lasting development.
Many structures surrounded by greenery offer a zero kilometer stay: they prepare dishes for their guests with products from their land and their farms; they take electricity from direct or exchange photovoltaic systems; furnish their spaces with local handicraft products.
In recent years, some of these structures have also started to use cosmetics with active plant ingredients deriving from their culture media, being able to count on the enormous vastness and variety of plants in the Italian territory. From north to south, there are many herbs that are used to produce zero-kilometer cosmetics, very popular with tourists. Let's see some regional specializations.
Aosta Valley: A Aosta Valley sunscreen is entirely produced in the Aosta Valley, a zero-kilometer mountain product. Those who go skiing in the Vallee can therefore take shelter from the sun by using a protection based on Valle d'Aosta walnut oil and calendula and hyssop extract.
South Tyrol: In one of the most suggestive areas of the world, which goes from Bolzano to the Dolomites, mountain pine, dog rose and juniper berries are the masters, the basis for pleasant treatments and very effective cosmetics present in the SPA locals. The local vine is also a precious ally of beauty: the active ingredient is the sap that comes out of the cuts after pruning, rich in minerals and antioxidants. Resveratrol, a powerful anti-aging agent, is extracted from the Gewürztraminer, Schiava and Lagrein berries.
Friuli: The history of products derived from Friulian lavender is very well known, which seems to be a competitor of lavender from Provence. Cosmetic products derived from lavender are widely used by tourist facilities in Friuli and often local artisanal soap is also very popular.
Liguria: A rapidly developing sector in the region is that which involves the use of aromatic plants such as Lavender, Clary Sage, Rosemary and Rose, distilled in its own laboratory, and olive oil in the production of green cosmetic lines, followed in each processing phase directly by the farmer. This is a way to further guarantee the quality of the products made, underlining their link with the territory and its history. Small farmers often find their cosmetics in hospitality facilities.
Marche: Also in the Marche, as in Friuli, there are many local products derived from lavender but particular attention must be paid to local cosmetic products derived from burdock. Burdock is particularly valid in the treatment of acne, dermatitis, eczema, seborrhea, and dandruff: since ancient times it was used to make a decoction of burdock leaves to facilitate the removal of the milky crust of unborn babies. There are many tourist facilities in the Macerata area that offer km 0 cosmetics derived from burdock.
Thanks to the particularity of the Italian territory, each region has its own small peculiarities of cosmetics at km 0. However, it is good to know that the cosmetic must comply with many laws: the first of all the European regulation that governs its production and putting into business. Often tourist facilities must supply their "raw material" to local production laboratories and workshops to have the finished cosmetic manufactured which you can find in the room as a courtesy gesture or purchase at the facility itself.
This does not make cosmetics any less interesting: the safety of controlled production is the basis of the manufacture of cosmetics. We prefer our farmer who turns to small authorized workshops to enhance the raw material, the territory and the work of the people who host us during our holidays and with their work they enhance our moment of relaxation.
Subscribe to our newsletter