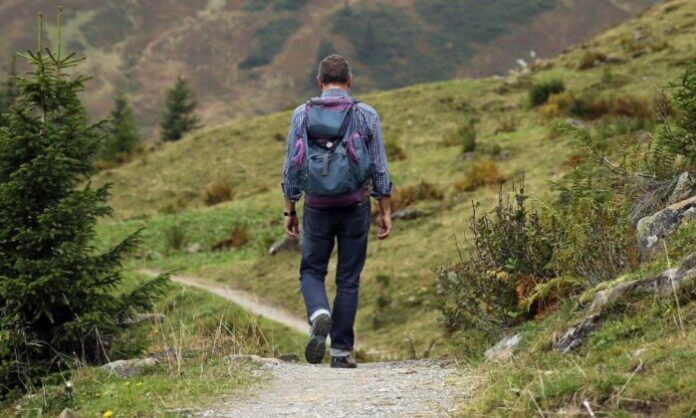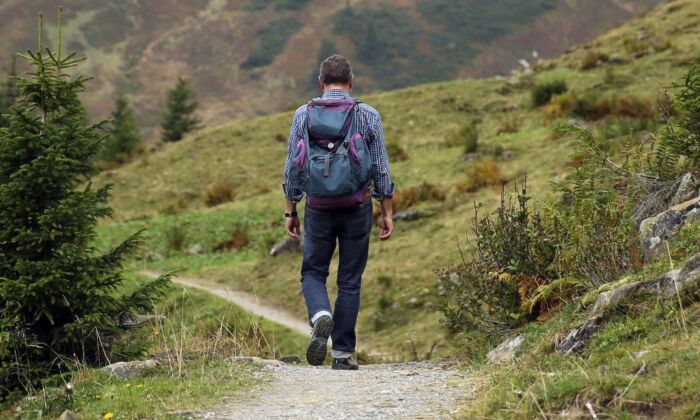 Thinking about the near future and the coveted holidays, in many of us the negative feelings take over and the sense of difficulty in adapting to a new situation takes the upper hand.
However, one should not despair. History and nature teach us that such devastating events can be a stimulus and a push to improve and reinvent our existence. We will discover a new way to explore the world and enjoy the hot days of our summer, but nothing prevents us from living breathing the air full of scents and flavors of our days.
Our Italy is a land full of paths and paths, not always known, which can be safely traveled even in the current situation. So it might be a good idea to consider a possible itinerary through the mountains and valleys of our peninsula.
And you don't look at all like a makeshift, but a good opportunity to learn to live a different tourism, which already exists and was already practiced by some from earlier times than this epidemic. Among other things, what many are pointing to as a second choice and an unpleasant "content" should, on the other hand, be considered as an alternative tourism also for many other reasons, which are usually not considered in the least.
Sustainable tourism is the possibility of traveling across the world by caressing the streets and places, without causing any strain on our environment. We should remember more often that we are guests in this beautiful planet and, to travel it, it would be right to walk on tiptoe and with respect to what surrounds us.
Slow tourism is the best way to be able to empathize and balance not only with space, but also with our time. The paths must be tackled one bite at a time, savoring with all possible sensory perceptions the smell of the grass, the colors of the landscape, the silk caress of the petal of a flower, the sweet taste of a fruit just picked from the tree or the decisive flavor of a dish made with local ingredients, which still have the smell of the earth and genuineness on them.
Slowness is a dimension that is constantly taken away from too many commitments, from the haste of our existence; being at home during this period has led us to get to grips with the fact that time can be much longer. Even this last observation should not be seen only with the eyes of those who are forced to invent something to fill time. Time must not be filled, but must be lived. Slowing down does not mean not walking, but moving forward with a different speed that allows you to grasp more details, to try deeper experiences.
Going on long excursions on foot or by bicycle or a holiday in less crowded places was already a way of life for many; for this year it can be a feasible sacrifice to try a new experience. A short research on the net lets you know how many different paths and paths there are in our beloved regions and for each of us there is at least one proposal to consider.
There are itineraries that take place over several days, but still passable for only one part of the stages, or shorter itineraries to be lived in a single day; contact with nature and the presence of small villages to explore and visit remains common to all.
Obviously as soon as we will be able to know something more than the conditions for going to the beach or other places safely, we will be free to consider these other travel prospects too. Living a pandemic is not the best of the possible situations for any of us, but we remain masters of our emotions and our happiness.
One step at a time, one path after another, one conquest and then another towards freedom will guide us towards a better tomorrow. Let's be happy waiting!
Subscribe to our newsletter