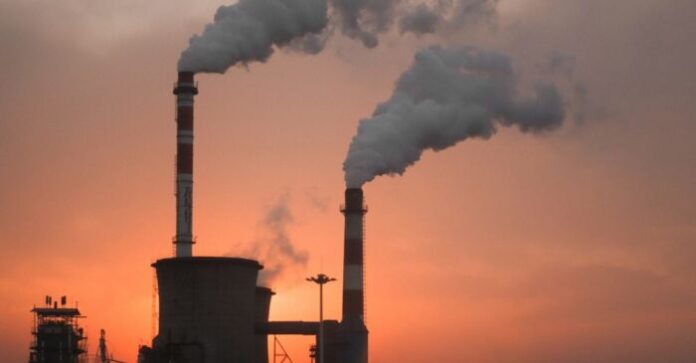 The measures to combat the coronavirus have led to an approximately 40% reduction in average level of nitrogen dioxide (NO2) pollution and 10% reduction in average level of particulate matter pollution over the past 30 days, resulting in 11,000 avoided deaths from air pollution. This effect comes as power generation from coal has fallen 37% and oil consumption by an estimated 1/3. Coal and oil burning are the main sources of NO2 pollution and key sources of particulate matter pollution across Europe.
These findings are based on a new CREA assessment of the air quality and health impacts of reduced fossil fuel consumption during the epidemic.
Other avoided health impacts include 1.3 million fewer days of work absence, 6,000 fewer new cases of asthma in children, 1,900 avoided emergency room visits due to asthma attacks and 600 fewer preterm births. Most of these health impacts are linked to chronic air pollution exposure and will be realized over coming months and years.
The health impact analysis also highlights how, regardless of improved air quality, air pollution is contributing to the load on the healthcare system at the time of the epidemic — because of air pollution there are more people suffering from pre-existing conditions that make them more vulnerable to the disease, and more people requiring treatment for everything from asthma to stroke and diabetes while the system is overburdened.
The measures to combat the COVID-19 epidemic have resulted in unprecedentedly dramatic reductions in coal and oil burning and associated air pollution in Europe. This reduction in pollution has helped alleviate pressure on the health care system during this crisis. Furthermore, our analysis highlights the tremendous benefits for public health and quality of life that could be achieved by rapidly reducing fossil fuels in a sustained and sustainable way.
"When restrictions are fully lifted – CREA says – European decision-makers can continue to implement policies to green electricity grids and transport systems in order to clear up our skies so we don't return to heavy pollution. As we are all anxious for life and business to return to normal, no one is looking forward to the return of fossil fuel pollution. It is vital for European decision-makers to prioritize clean air, clean energy and clean transport as a part of the plans for recovering from the crisis".
Subscribe to our newsletter