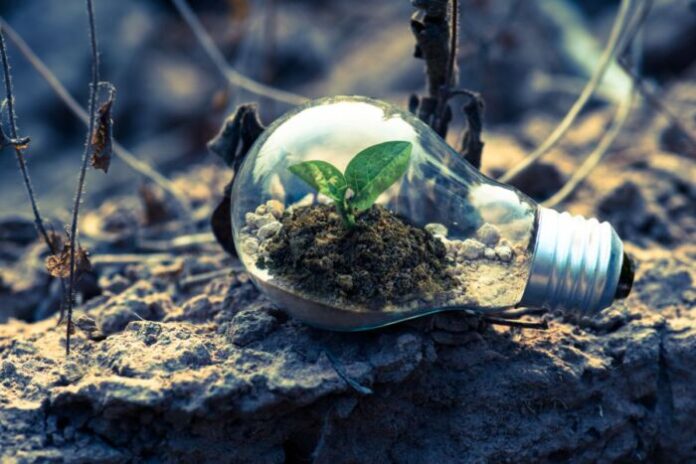 A pioneering country. We could thus define South Korea that invests in circular economy and fight against climate change. The Korean Green New Deal provides for the allocation of 94.6 billion dollars for the implementation of an environmental policy plan aimed at reviving the economy after the Covid-19 pandemic and creating new jobs in the green sectors.
The investment plan was presented by the government this week and, according to South Korean President Moon Jae-in, it would allow the fourth Asian economy to emancipate itself from its strong dependence on fossil fuels, coal in the head, focusing on technologies digital, sustainable mobility (electric and hydrogen), smart grids and telemedicine.
Industrial reconversion with respect for the environment will lead to the creation of around 1.9 million jobs by 2025 in "green" industrial and energy sectors. South Korea, in fact, has set itself the goal of having 1.13 million electric vehicles and 200,000 hydrogen cars on the country's roads by 2025, an increase compared to the 91,000 and 5,000 that were expected at the end of the 2019.
The Korean climate policy plan will also promote remote medical services, a smart working policy for businesses and schools based on fifth generation wireless networks. The plan would also include tax breaks for telecommunications providers who install the systems. The detractors of 5G will turn up their noses, but remote work will significantly reduce CO2 emissions in the country.
Finally, the government plans to invest $ 2 billion to create smart grids in order to manage electricity consumption more efficiently while significantly reducing consumption.
Subscribe to our newsletter