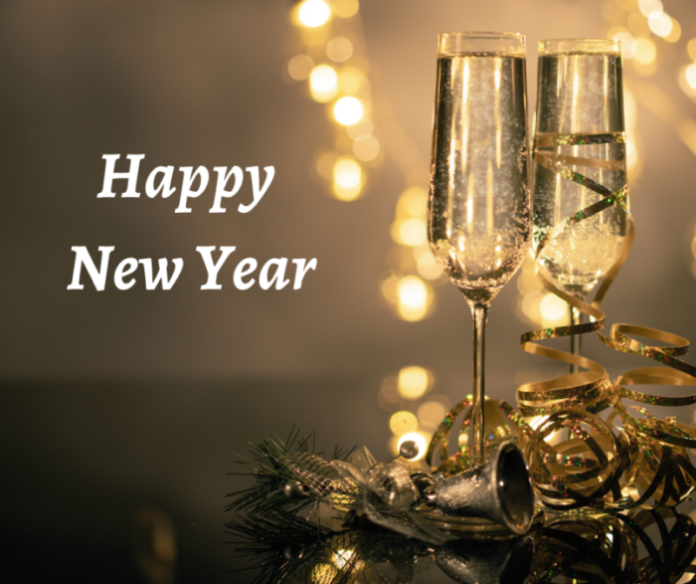 2020 is coming and it's time for analysis. For us, 2019 was the year zero, the one in which we decided to make our small contribution to the environment by putting ourselves at stake with what we know how to do: write and inform.
Our project has grown thanks to your precious contribution: you immediately read, appreciated and shared us. Every click, every comment, every email we receive is for us the confirmation that we are on the right path, that this dream born on April 4th is becoming reality.
The numbers are growing day by day, as well as your affection, and they push us to do better and better. It is for this reason that in 2020 we decided to take a step forward by offering our readers a wider offer. The quality of the contents will always be our strong point, but we will increase publications to allow you to stay up to date on the green world.
We have many ideas. The first news will arrive in the next few days, when we will inaugurate two new sections with fixed appointments. We will talk about cosmetics, focusing above all on organic and natural ones, and recycling, giving practical tips and advice to do it in the best way.
These are just two of the gifts you will receive with the new year, the others will come slowly and will always be the result of our passion for the environment and the desire to make our small contribution to planet Earth.
We wish you a 2020 full of serenity, joy and prosperity.
HAPPY NEW YEAR from the editorial staff of SmartGreenPost.com
Subscribe to our newsletter