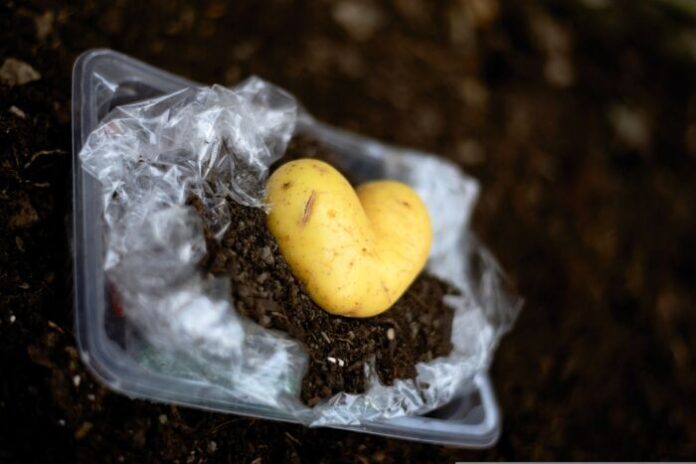 "The shield activated in Germany, in order to lower bill prices, is a significant response for businesses and households, but it is only a national response. Instead, the ultimate goal must be to ensure a unified response on a European scale to protect EU businesses and citizens. In such a complex and delicate phase it is not easy to find a synthesis, but it is necessary, as isolated and fragmented responses are less and less effective'.
These were the words of Pina Picierno, Vice-President of the European Parliament, speaking from Brussels at the opening of the PolieCo International Forum on the Waste Economy, underway on Ischia till yesterday, on the day of the EU Council of Energy Ministers and the day after Berlin's announcement that it would put in place a 200 billion shield to lower bill prices in Germany.
"The European Parliament," Picierno added, "is at the forefront in offering a shield to companies and families. The energy blackmail put in place by Putin is a war field and in the face of the instrumentalisation of costs we must give a central and strong response'.
"It is precisely the issue of energy price increases that is at the centre of the Polieco Forum, representing the plea for help from thousands of companies and recycling plants that have already announced plant closures," denounces Polieco Consortium director Claudia Salvestrini.
"For too long the causal link between pollution and health has been neglected. The WHO has estimated an additional 250,000 deaths in the coming years due to new pathologies created by an unhealthy environment. Paying attention to recycling means paying attention to our health and it is for this reason that we cannot postpone green economy policies any longer'. Thus Undersecretary at the Ministry of Health Pierpaolo Sileri in his speech at the PolieCo International Forum on the Waste Economy. 'Healthcare,' the undersecretary added, 'focuses on disease but must above all be prevention, and prevention is done by respecting the environment.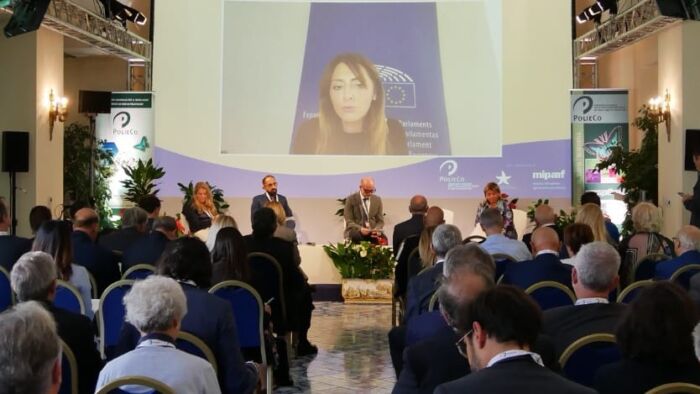 The Forum is in its fourteenth edition and is entitled 'The Waste Game' to give a sense of what is happening around waste management, which is taking steps forward but also, with the shortage of plants and the lack of attention to the market for products made from regenerated material, leaps backwards. The negative view is not the only one. In the positive view, the game refers to the need to coordinate commitments and actions, as in an intervention team, in order to reach a solution. The Forum was sponsored by Mite (Italian Ministry of Ecological Transition) and Mipaaf (Italian Ministry of Agriculture, Food and Forestry). Both days are recognised as a course by the Ordine dei Giornalisti della Campania. The role of correct information was emphasised by President Ottavio Lucarelli.
The two days, divided into four sessions, saw the presence of 44 speakers from the world of business, politics, the judiciary, journalism and the academic world.
Subscribe to our newsletter