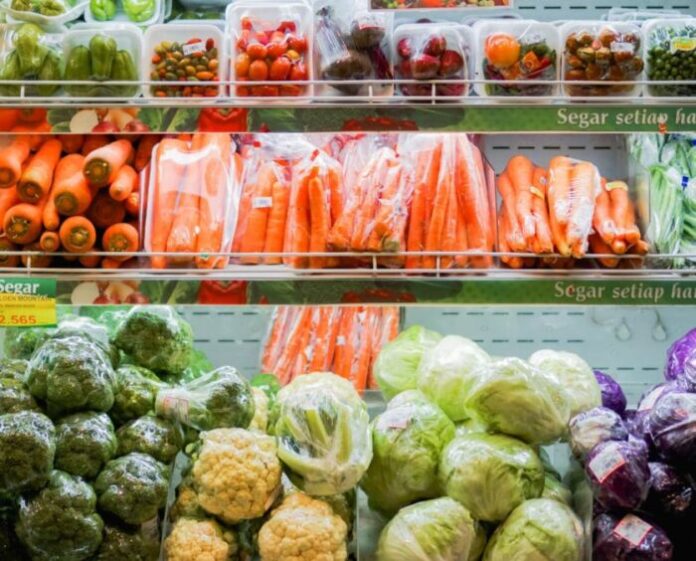 A spray instead of plastic. This is the idea developed by a team of scientists from the Politecnico di Bragança (CIMO) who invented a product capable of replacing the classic plastic food packaging.
Films, plastic and polystyrene containers would be replaced by this innovative Spray Safe that, sprayed directly on the food, would guarantee its correct conservation.
The prodigious spray is based on natural and edible ingredients: it is plant extracts and biopolymers. Steamed on food, it would prevent dehydration, the development of microorganisms and deterioration.
Lilian Barros, researcher of the CIMO, explain how it works: "The mixture of our ingredients, when sprinkled on the food, forms a film that allows preserving the food without using plastic".
This innovation was awarded at Challeging Plastic Waste among the most avant-garde projects to reduce plastic waste in the 2019 edition of the European Social Innovation Competition in Brussels. The prize will be used to refine and market Spray Safe on the market.
Subscribe to our newsletter