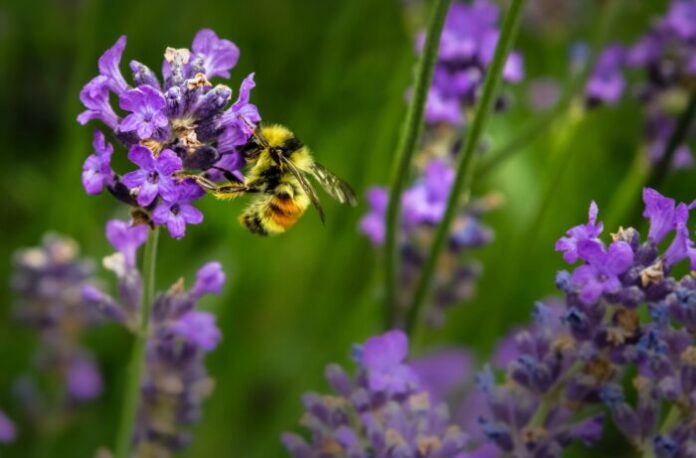 The Honey Cities have adhered to the Manifesto "CittàslowBee: concretely for bees, sentinels of biodiversity", drawn up by Cittàslow International and sponsored by the newly established Italian Ministry of Ecological Transition, which will be presented on World Bee Day, scheduled for 20 May. The event comes two days ahead of World Biodiversity Day, which is celebrated on 22 May.

With its 1,473,000 hives, Italy ranks 4th in Europe, hosting a population of over 132 billion bees. The national network of territories of The Honey Cities, which give origin and identity to Italian honeys, has been working for twenty years alongside local beekeepers and local environmental protection bodies to safeguard the precious hymenoptera called upon to coexist with agricultural production, stimulating collaborative relationships to protect the two important economic systems.
"Italy boasts over 60 different types of honeys, some of which are exclusive because of their unique territorial blossoms, confirming the great collective commitment that we are called upon to reserve for our environmental heritage, which has now become a universal objective. Aware as we are that we have chosen to promote Italian honeys in order to communicate the value that our member cities reserve for the environmental heritage of their territories, we have decided to adhere to Slow Cities International's Manifesto for Bees," says Vincenzo Parlato, mayor of Sortino and president of The Honey Cities.
"The Manifesto CittàslowBee: concretely for bees, sentinels of biodiversity suggests some specific useful indications for the protection of bees addressed, on the one hand, to public administrations called to operate concretely for bees, pollinating insects and apiaries and, on the other, to citizens with some useful indications of behaviour" concludes Mauro Migliorini, president of Cittàslow International.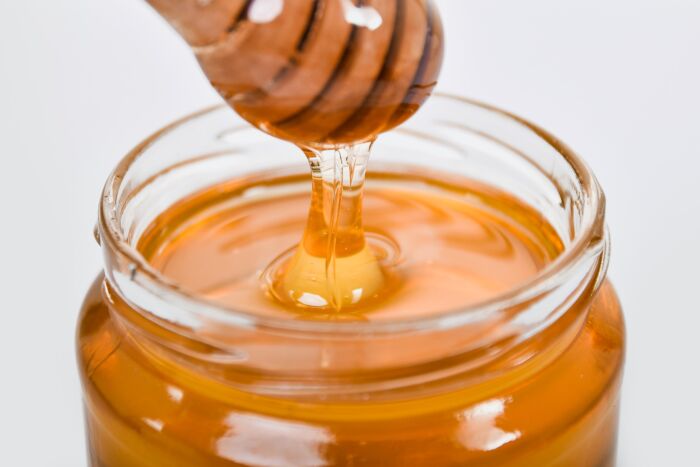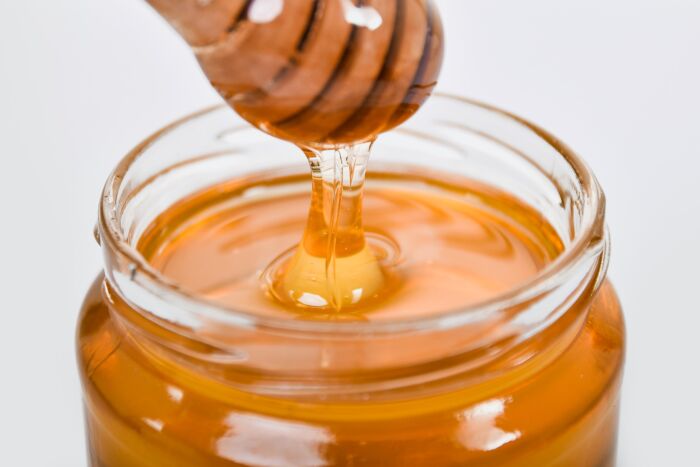 The Honey Cities
The Honey Cities (Italian: Le Città del Miele) is the network of territories that give origin and identity to Italian honeys. Since its foundation in 2001, it has been collaborating with the beekeeping world on a regional and provincial level, developing a national agenda of events promoted and supported by its member cities. Over the last twenty years, this commitment has been fundamental in raising awareness of honeys and has enabled more than 5.5 million consumers to learn about, taste and discover the quality and diversity of Italy's many different honeys.
Subscribe to our newsletter