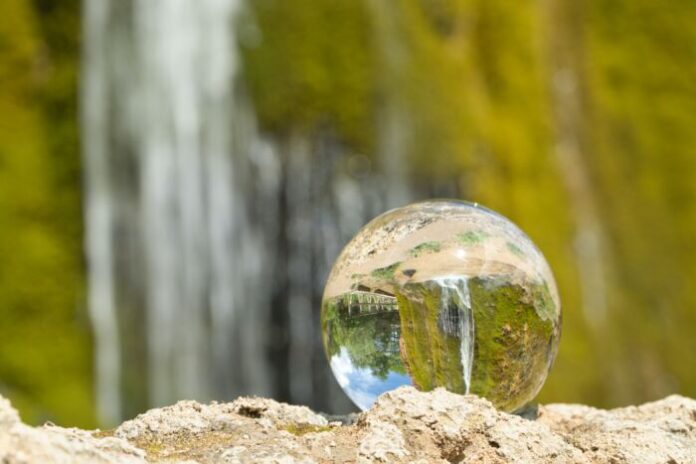 Are the packages of measures that all the countries of the world are launching to overcome the economic crisis triggered by the pandemic able to stimulate an environmentally sustainable and socially inclusive recovery? The G20 countries have a key role to play in driving a truly green recovery and in showing the way with examples, as the Italian presidency has done by putting this issue at the heart of the G20 debate.
This was the theme of the 'Virtual Workshop' organised as part of the side events of the Italian G20 Presidency and held on Monday 17 May.
The event, organised in collaboration with the OECD (Organisation for Economic Co-operation and Development), consisted of two sessions in which representatives of the Italian government, the OECD, scholars and international experts discussed 'A new perspective: meeting the challenges to reap the benefits of a green recovery'.
OECD statistics on post-covid recovery measures show that 336 billion dollars have been allocated by the world's largest economies to "green" measures, but these measures produce neutral or negative effects on the environment and represent only 17% of the total sums earmarked for post-covid recovery. In short, there is still a long way to go to achieve a truly sustainable and inclusive recovery.
Subscribe to our newsletter