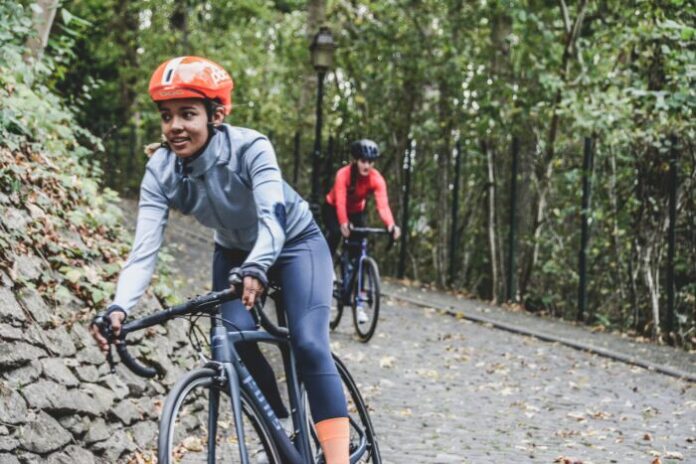 A success beyond all expectations. Young university students from seven European countries, including Italy represented by Cusano University, not only responded enthusiastically to the "Athenathon" initiative launched last month to promote a more environmentally sustainable culture, but also tripled the initial goal of covering 11,000 km on foot or by other carbon-free means. A distance that ideally links the European universities in the project.

By sharing almost 3,000 videos and photos on social media, they covered over 33,000 km, demonstrating their demand for a greener future that respects the climate and the environment. What are the most popular sports for sending out green messages? Running in first place, followed by cycling and walking in the countryside or the city.
"Today, with an online event that saw an impressive participation of students, professors, rectors, politicians, we celebrated Europe Day," says an excited Daniele Barettin, project manager on behalf of Unicusano. "Athena is a project financed by the European Commission with a great new vision: to finally unite the cultures and knowledge of Europe to train the students who will soon be European citizens, a generation that is both ecological and technological at the same time".
"In this context," continues the manager, "Athenathon was a magnificent initiative, a marathon completed by hundreds of students, teachers and friends of Athena in their cities. The goal was not only reached, but tripled with more than 33 thousand kilometres covered. A great success, to which our Cusano University contributed with great support.
Athenathon involved students and teachers sharing the number of kilometres run on Twitter, Facebook or Instagram, using the official hashtags of the event #move4athena or #athenathon and posting a screenshot of the performance recorded via their favourite tracking app as proof.A new green wave has therefore raced through the cities and landscapes of the Old Continent to stir consciences and raise awareness among young people about the importance of adopting eco-sustainable and planet-friendly lifestyles.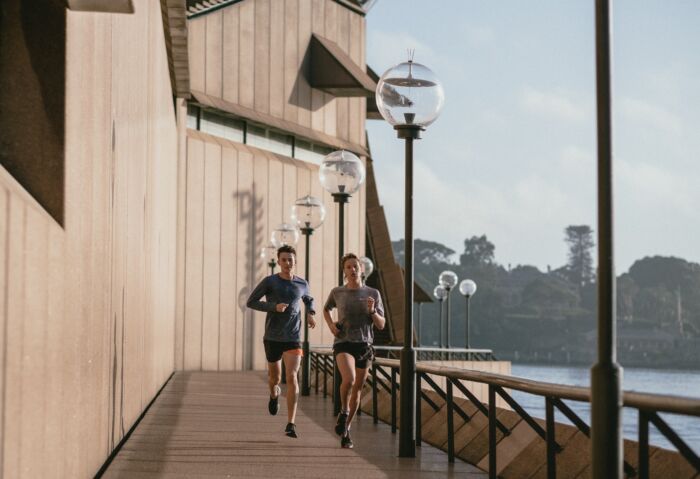 The ATHENA European University
The European Universities Initiative is a European Union flagship project in the field of higher education and research, aimed at making European universities more internationally open, efficient and inclusive.
The Advanced Technology Higher Education Network Alliance (ATHENA) is one of the European Universities pilot projects selected by the European Commission in 2020, bringing together the Polytechnic University of Porto (Portugal, coordinator), the universities of Maribor (Slovenia), Orleans (France), Siegen (Germany), the Hellenic University of the Mediterranean (Greece) Niccolò Cusano University (Italy) and the Gediminas Technical University of Vilnius (Lithuania).
Focusing on the digital transformation of societies, ATHENA's ambition is to create highly internationalised training courses, to offer international mobility to as many students as possible, including those with disabilities, to promote the emergence of collaborative projects in research and development, and to foster new European perspectives for the alliance's more than 120,000 students and 10,000 staff, as well as for local communities and partners.
Subscribe to our newsletter