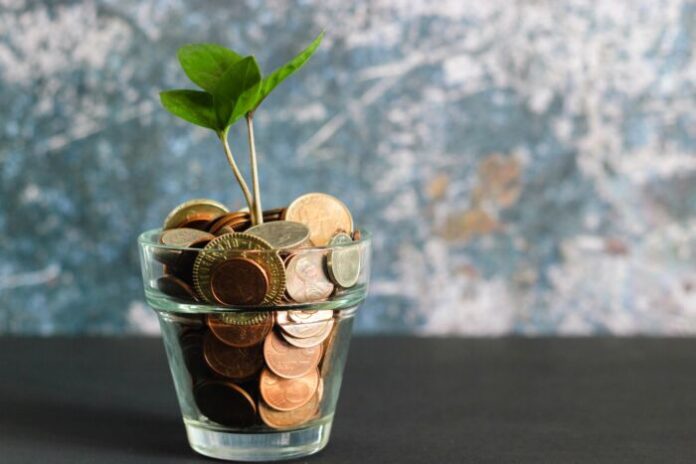 Although we hear more and more talk of sustainable investments, there is still a lot of work to do, especially in terms of information on the subject. Today I want to dispel 3 myths concerning this category of investments that are increasingly in demand.
Performance myth
One of the myths about sustainable investing is that they have historically had lower returns than traditional investments. Choosing sustainable funds or ETFs is expected to have a negative impact on performance. A study by the Morgan Stanley Institute for Sustainable Investing on the performance of nearly 11,000 funds between 2004 and 2018 shows that there is no substantial difference in return between sustainable investments when compared with traditional ones; on the other hand, the former have a downside risk of around 20% lower (ie when the market goes down, sustainable investments go down less than traditional ones).
Myth of longevity
There are those who think that sustainable investments are a fad, a sort of bubble from which it is better to stay away. The numbers show the opposite: the trend is growing and is only just beginning. The Green Bond market was almost non-existent in 2010, while in 2019 it amounted to about 257.7 billion dollars. According to a Morningstar research, sustainable investments as a whole have now exceeded 1 trillion dollars. Below a graph taken from Climate Bonds Initiative – First Half 2020 Report: despite the pandemic underway, the numbers for the first half are encouraging.
Myth of interest
Have you ever heard someone say that "it is mainly women and young people who are interested in sustainable investments"? I do, and I tell you it is false. The reality is that 80% of investors are allocating more resources to improve their ESG knowledge and 91% of sophisticated investors integrate ESG variables into their investment process. This is demonstrated by an "ESG Study: How Institutional Investors Adopt Responsible Investing" by Franklin Templeton in 2020.
Sustainable investments will continue to accompany us for a long time as more and more people understand that a new approach to finance is needed and expect more attention on sustainable practices from businesses.
Subscribe to our newsletter