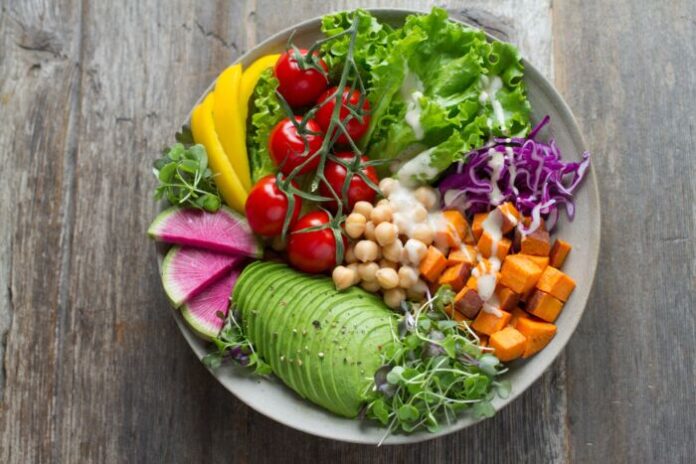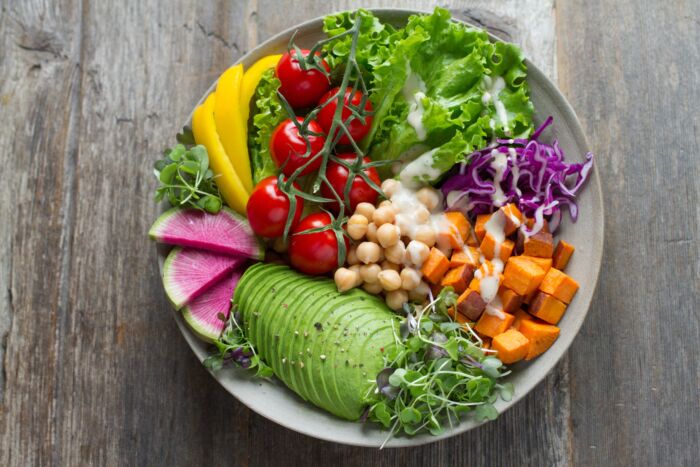 Vegan is nice. This is, more or less, the slogan of the World Vegan Day celebrated yesterday 1 November all over the world. The day was an opportunity to take stock of the growing interest in vegan products, not only food but also cosmetics. The 100 percent plant-based product captures the attention of the general public but also of restaurants and industry.
And since one day is not enough, World Vegan Day is only the beginning of the vegan month that will affect the whole of November with initiatives to raise awareness of the culture of animal respect. In fact, vegans do not consume anything that comes from animals. Not just meat and fish, which would involve killing them, but not even anything that exploits their work or life. So no to milk and, for example, no to honey, produced by bees. An eating style, which is an important lifestyle choice and which according to Eurispes data convinces more and more people.
Indeed, veganism has been equated with a philosophical or religious belief. This was sanctioned by the English court in Norwich with a sentence that punishes discrimination against those who adopt a vegan lifestyle.
And if the vegetarian lifestyle involves about 7.5 percent of Italians (who in a recent survey said they had eliminated meat and fish from their diet), strictly vegans are 2 percent of Italians, a party that it touches one million two hundred thousand people.
The date of November 1st to celebrate them was chosen in 1994 by Louise Wallis, president of the Vegan Society in the UK, to celebrate the 50th anniversary of the movement. In fact, the term veganism and the organization of vegans in an association date back to 1944. But since it could not be traced back to a precise day, he symbolically chose the one in which all the saints are honored.
If on the one hand veganism represents an ethical choice, on the other it symbolizes a market still to be conquered for companies that study consumption numbers and trends to expand their commercial offer, both in terms of food and cosmetics.
TheFork, the online restaurant booking app globally, records a growth of 24.8% from early 2019 to early 2020 in those looking for veg kitchens. From a survey to learn about opinions and tastes about vegan cuisine in restaurants, it emerged that "if it is true that only 16% of users interviewed said they follow this diet, 50% try to limit the consumption of food from animal and, above all, 70% said they had been to a vegan restaurant ".
Furthermore, "76% of respondents then think they want to try it in the future and above all they all agree on the goodness of vegan cuisine, 75% believe it is as tasty as omnivorous cuisine". Finally, even when it comes to pasta, 60% prefer a vegan recipe.
Similar conclusions from the international home delivery platform Uber Eats which observed which countries appreciate vegan cuisine the most. The country in which the most vegan orders are made is primarily England, followed by Poland and France. In Italy, home to some of the most popular recipes in the world, there was a strong increase in orders for these dishes, in fact, from 2018 to 2020 there was a 300% increase in deliveries.
The veg dish most loved by Italians? In the first position, as in 2019, the Vegan Poké is confirmed, the Hawaiian recipe, loved all over the world (which usually includes salmon and eggs) also available in its veg version. There are also many vegan desserts ordered on the platform such as the croissant, the cheesecake and the chocolate muffin.
Subscribe to our newsletter