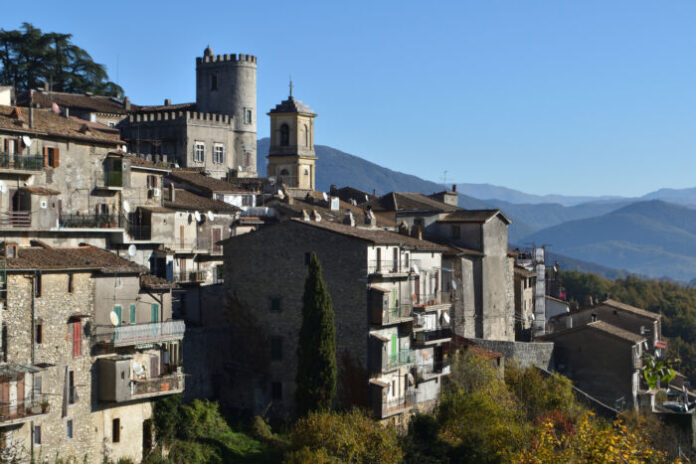 Autumn is the ideal time to travel to discover small towns. Italy is full of villages that retain an ancient flavor, immersed in wonderful and green landscapes, where it is nice to get lost. The alleys, the stone houses, the tradition that mixes with modernity, the taste of the rediscovery of a time and a space that seem completely distant from the city and its frenetic rhythms.
Visiting a village means living an immersive experience, which combines the beauty of the places with its history and its art: churches, museums but also food and wine tradition, good food and convivial moments in a small, more human-sized universe.
Visiting a village is an experience of sustainable and slow tourism, which allows you to find that harmony with the surrounding environment and with nature, to slow down the pace and get in touch with yourself, things that living in the city often do not succeed. to do.
In the small towns the sense of community and identity is still alive, knowledge and crafts are preserved, and those who travel to discover a village come into contact with the residents, learn about its uses and customs and return home certainly richer in com 'he had left.
The villages are small pearls to discover, ideal destinations for a trip out of town, for a day of relaxation, culture and – sometimes – even adventure, capable of giving anyone the experience of a dimension of life authentic in contact with nature and history.
From North to South Italy is dotted with villages and by following in their footsteps, everyone can build an absolutely unique itinerary according to their interests: art, history, food and wine, traditions, culture, events. An Italy perhaps less known but equally surprising and fascinating.
Subscribe to our newsletter