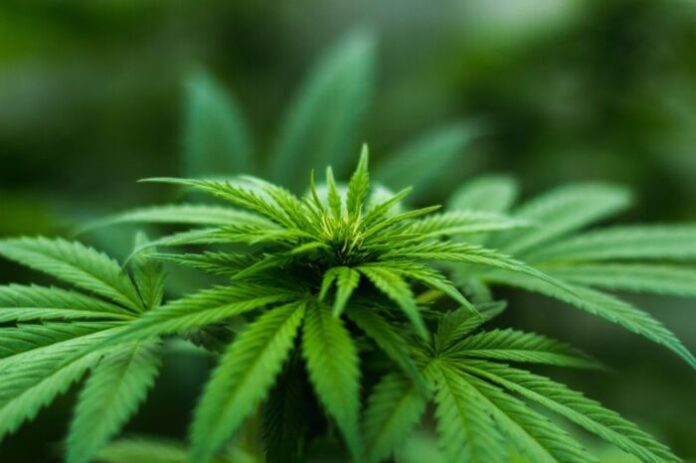 Levi's, the most famous brand in the world for the production of jeans, announced a new line of products made of hemp, in addition to cotton. Hamp is a 100% natural fiber and definitely more sustainable than other fibers used in the fashion field.
Sustainability is the new mission of the company that for the new Wellthread ™ x Outerknown line made a pair of jeans, a jacket and a shirt composed of 70% by cotton and the remaining 30% by hemp. "Hemp was obtained from a harvest fed only by rain so the water used in fiber cultivation was reduced to about 30 percent," emphasizes Levi's.
Hemp, compared to cotton, has many other advantages in terms of respect for the environment. In general, hemp requires 50% less water to grow, and few pesticides, while cotton is considered among the most polluting crops on the planet. According to WWF estimates, cotton is equal to 2.4% of the world's cultivated fields, but affects global sales of insecticides by 24% and pesticides by 11%. In addition, hemp fiber is more resistant and absorbent than cotton. It regulates the body's moisture in a natural way, remains fresh in summer and retains heat in winter, has anti-rust and anti-mold properties and also protects against UV rays.
According to the US brand, "the collection is a symbol of the multi-pronged approach needed to transform fashion. It is also the last of a series of innovations and collaborations that have made Levi Strauss & Co. a reference as a center of innovation for sustainable design".
The company's product innovation manager, Paul Dillinger, said the intention was not simply to offer a fashionable product, but to find alternative and sustainable solutions in the long term. For this reason, the research and development process is still underway and will last several years, until they can produce 100% hemp fabric that looks like cotton in every way. In parallel, they are also studying other alternatives to cotton in addition to hemp.
Dillinger concluded saying that "buying a sustainably made product does not involve any sacrifice, the choice must not be between something ethically realized and something that is nice or pleasant. Buying sustainably must not necessarily entail any sacrifice".
Among the disadvantages of hemp, surely the roughness of the fabric that needs a specific process to become softer. Levi's aim is to make hemp as soft as cotton to arrive, within five years, to make garments made of 100 percent of this fiber.
The hemp industry in the United States exploded in 2018 after the approval of the Farm Bill, which also made it legal at the federal level. Since then crops have tripled and now the USA, with their 31,000 hectares, is the third largest grower in the world after China and Canada.
The legalization of industrial hemp gave new impetus to the textile supply chain and today there are many Lohas (Lifestyle of health and sustainability) that push for a new economy of sector marked by sustainability. Among the American companies that have started producing jeans in hemp there are, for example, the Hemp Blue, the Dash Hemp and the Canadian Rawganique.
Subscribe to our newsletter