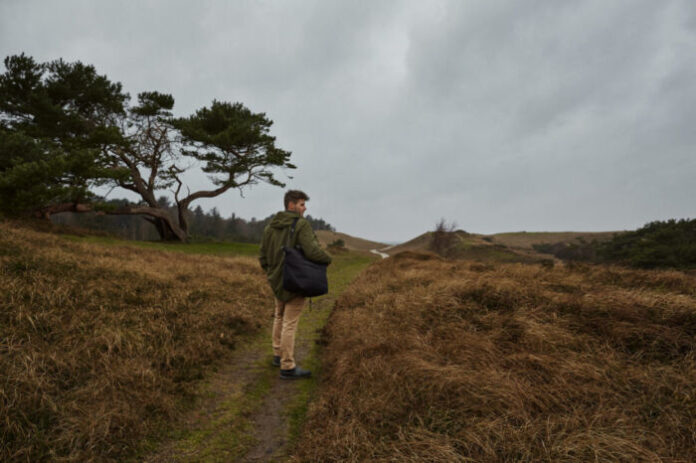 Former McKinsey management consultant and CEO from the fashion industry are the co-founders behind a new Nordic design brand with clear focus on mindful travelling. On February 20, 2020 the brand PROJECTKIN will officially launch two collections of travel bags and suitcases designed by iconic designers Thomas Bentzen and Boris Berlin. Both collections are based on biodegradable and natural materials.
The driving force behind the brand is the desire to permanently change the standards for travel products and the way people travel.
Two product families will be launched – with more to come. Suitcases designed by Boris Berlin, based on a unique composition of flax and bioplastic that mimics the durability of traditional plastic suitcases but is based on natural and biodegradable materials. Travel bags designed by Thomas Bentzen, made from a strong canvas blend of hemp and flax – thereby avoiding the use of highly water and pesticide demanding cotton.
"The challenge we face as mindful explorers is that travelling presents a paradox – the founders say – On one hand, we want to see the world. On the other hand, travelling is a major source of human-driven carbon emissions. To preserve the gift that is our planet, we must do better. PROJECTKIN is a movement in response to this paradox. We want to create better alternatives for the mindful traveller. By putting action into practice, we challenge the travel industry and consumers to become more conscious".
Subscribe to our newsletter