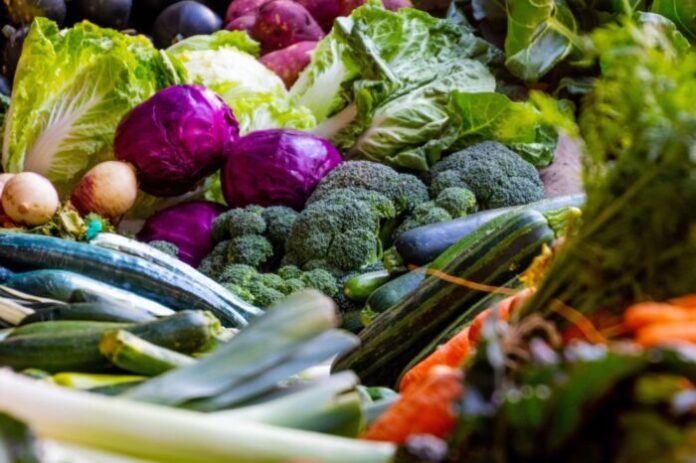 Family lunches and dinners with friends put a strain on our body. After the Christmas holidays it is not uncommon to feel swollen and weighed down due to the overeating of the previous weeks. So, it is a good rule after January 6, to start a detoxification period that makes us regain our optimal shape and, above all, makes us feel good about ourselves.
The first step is to resume healthy eating habits and a regular lifestyle, which includes a good dose of exercise to regain lost weight. As for nutrition, the first advice is to drink lots of water and consume seasonal products, especially fruit and vegetables.
Finding the balance after weeks of excess, in which we have ingested fats and sugars beyond the daily needs, is certainly not simple but a few precautions are enough to eliminate toxins and restore the natural functioning of our body, overloaded by excess food.
A balanced diet, rich in water and draining foods, combined with regular exercise is enough to regain shape. But what and how to eat?
First of all, it is essential to drink a lot and choose fresh foods, especially fruit and vegetables and foods that facilitate digestion, severely tested by dinners. Better to choose whole wheat pasta and rice, complex carbohydrates that bring more fiber and more micronutrients than refined products, increase the sense of satiety, facilitate intestinal transit and reduce the glycemic index of the meal.
Foods rich in vitamins A, E and C and in Iron and Zinc are valuable in helping the kidneys to eliminate toxins from the body and perform a purifying function. Among the vegetables that winter offers us and that help to rebalance the body there are certainly broccoli, which perform a detoxifying action and promote digestion; cauliflowers, rich in vitamins and minerals; artichokes, which fight cholesterol; and fennel, which act on abdominal swelling by facilitating digestion.
As for fruit, the line's allies are citrus fruits, especially lemon, orange and grapefruit, and kiwis, rich in vitamin C and a valuable source of fiber, capable of restoring intestinal balance.
The expert advice is to consume two servings a day of fruit and two of vegetables, preferably raw or cooked with appropriate methods, avoiding frying or frying. Better still, steam cooking which keeps the nutritional and organoleptic properties of the food almost unaltered.
Another valid help comes from herbal teas, from purifying and detoxifying properties. In particular, we recommend mint tea, green tea, fennel tea, dandelion and milk thistle, which facilitate digestion and have a detox effect. The infusion of ginger root is equally precious, this food in fact speeds up the metabolism and eliminates inflammation, freeing the gastrointestinal tract.
To be combined with a healthy and balanced diet, a good dose of exercise. Restarting the body after party fuss is just as important as eating properly to regain lost form.
Subscribe to our newsletter